Dekarbonilativno bromovanje i dekabronilovanje aromatičnih i heteoaromatičnih aldehida
Decarbonylative bromination and decarbonylation of aromatic and heteroaromatic aldehydes
Authors
Ajdačić, Vladimir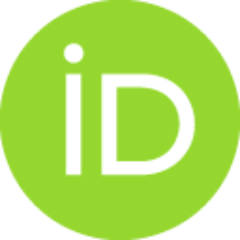 Contributors
Opsenica, Igor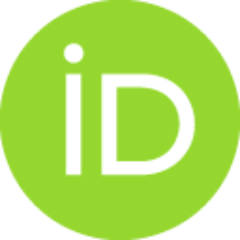 Šolaja, Bogdan A.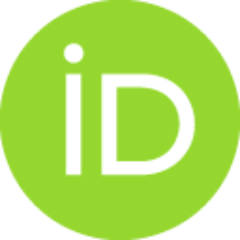 Zlatović, Mario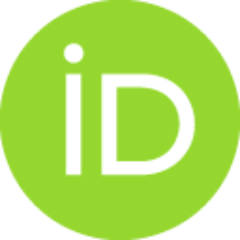 Vulović, Bojan Z.
Gođevac, Dejan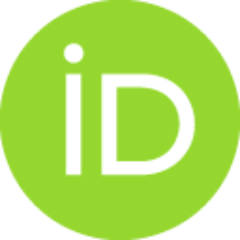 Doctoral thesis (Published version)

Abstract
Sintetisan je i okarakterisan katalizator magnetnih osobina na bazi paladijuma (Pd/Fe2O3) kao i katalizator na bazi paladijuma gde je kao nosač upotrebljena bakterijska nanoceluloza (Pd/BNC) i ispitana je njihova primena u reakciji dekarbonilovanja aldehida. Optimizovani reakcioni uslovi primenjeni su na aromatičnim i heteroaromatičnim aldehidima i na alifatičnim aldehidima koji imaju vodonikove atome na α- i δ-ugljenikovim atomima. Istovremeno, određen je mehanizam reakcije dekarbonilovanja i ispitana je mogućnost reciklovanja katalizatora.Pored reakcije dekarbonilovanja sintetisani katalizator Pd/Fe2O3 upotrebljen je i u reakciji reduktivnog dehalogenovanja arilhalogenida.U nastavku istražena je i reakcije dekarbonilativnog bromovanja 5-ariltiofen-2-karbaldehida. Eksperimentalnim i računarskim metodama ispitan je mehanizam reakcije kao i njena primena u sintezi triarilsupstituisanih tiofena.
Palladium-based catalysts obtained by palladium immobilization on maghemite (Pd/ γ-Fe2O3) and bacterial nanocellulose (Pd/BNC) as solid supports were synthesized and characterized and their application in the decarbonylation reaction was investigated. Optimized reaction conditions were applied to a series of aromatic and heteroaromatic aldehydes as well as to several aldehydes having alpha and beta hydrogen atoms. The mechanism of the mentioned transformation as well as the possibility of catalyst recycling has also been investigated.In addition to the decarbonylation reaction, the synthesized catalyst Pd/γ-Fe2O3 was used in the reductive dehalogenation reaction of arylhalides.The decarbonylative bromination reaction of 5-arylthiophene-2-carbaldehydes was also investigated. By combining experimental and computational methods, the mechanism of this reaction was examined, as well as its application to the synthesis of triaryl-substituted thiophene derivatives.
Keywords:
dekarbonilovanje / decarbonylation / dehalogenation / decarbonylative bromination / palladium / catalysis / dehalogenovanje / dekarbonilativno bromovanje / paladijum / kataliza
Source:
Универзитет у Београду, 2019
Publisher:
Универзитет у Београду, Хемијски факултет
Funding / projects: