Supplementary data for the article: Kojić, I.; Bechtel, A.; Aleksić, N.; Životić, D.; Trifunović, S.; Gajica, G.; Stojanović, K. Study of the Synergetic Effect of Co-Pyrolysis of Lignite and High-Density Polyethylene Aiming to Improve Utilization of Low-Rank Coal. Polymers 2021, 13 (5), 759. https://doi.org/10.3390/polym13050759.
Authors
Kojić, Ivan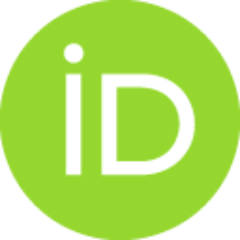 Bechtel, Achim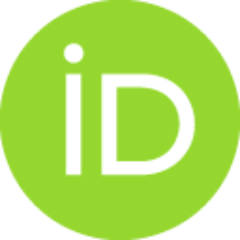 Aleksić, Nikoleta
Životić, Dragana R.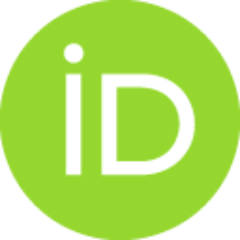 Trifunović, Snežana S.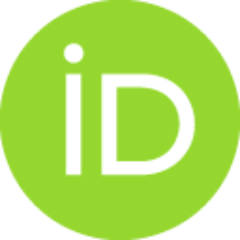 Gajica, Gordana
Stojanović, Ksenija A.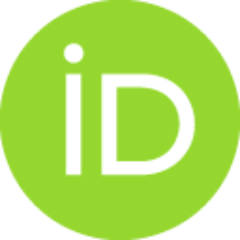 Dataset (Published version)

Keywords:
co-pyrolysis / HDPE / lignite / synergetic effect
Source:
Polymers, 2021
Funding / projects:
Ministry of Education, Science and Technological Development, Republic of Serbia, Grant no. 200168 (University of Belgrade, Faculty of Chemistry) (RS-200168)
Ministry of Education, Science and Technological Development, Republic of Serbia, Grant no. 200288 (Innovation Center of the Faculty of Chemistry) (RS-200288)
Ministry of Education, Science and Technological Development, Republic of Serbia, Grant no. 200026 (University of Belgrade, Institute of Chemistry, Technology and Metallurgy - IChTM) (RS-200026)
Project No. 451-03-01039/2015-09/05
OeAD (Project No. SRB 18/2016 and Ernst Mach Grant, Ernst Mach—worldwide, Ref. no. ICM-2017-06512)