Interaction, binding capacity and anticancer properties of N,N′-bis(acetylacetone)-propylenediimine-copper(II) on colorectal cancer cell line Caco-2
Authors
Stevanović, Nikola R.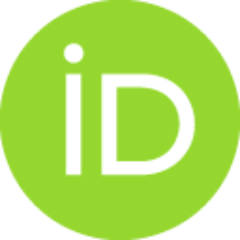 Apostolović, Danijela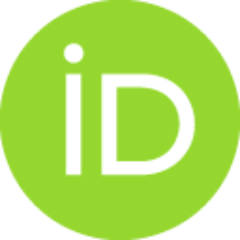 Milčić, Miloš K.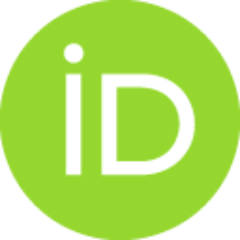 Lolić, Aleksandar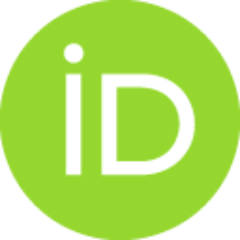 Hage, Marianne van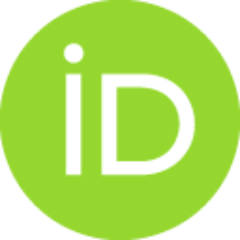 Ćirković-Veličković, Tanja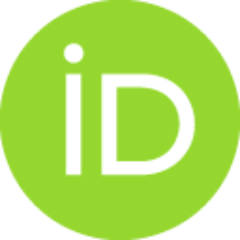 Baošić, Rada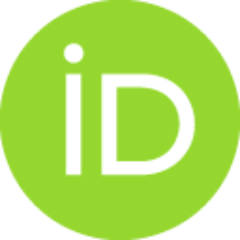 Article (Published version)

Abstract
Different Schiff base complexes have biological activities that make them suitable for drug design. The biological properties of tetradentate Schiff base copper(II) complexed with N,N′-bis(acetylacetone)propylenediimine have been studied. The cytotoxic activity towards Caco-2 cells were determined by MTT, Anexin V and PI apoptosis assays. N,N′-bis(acetylacetone)propylenediimine-copper(II) showed the anti-cancer and anti-proliferative properties by inducing apoptosis in Caco-2 cells. A comparison of the cytotoxic activity of this compound with cisplatin shows that it is more effective on the colorectal cancer cell line Caco-2. The binding capacity and interaction of N,N′-bis(acetylacetone)propylenediimine-copper(II) with HSA were systemically investigated by in vitro fluorescence spectroscopy, CD spectroscopy, and in silico molecular docking study. Furthermore, in vitro and in silico interaction studies indicated that the complex binds to HSA through a static quenching mechanism without
...
changes in protein conformation. The calculated number of binding sites was in line with molecular docking studies. The obtained Ka value suggests that the compound can be released from the protein in target cells. The tetradentate Schiff base copper(II) complex exhibited in vitro biological activities against cancer epithelial cells, which depend on the molecular structure of the complex, causing apoptosis, and the complex can bind to the protein drug carrier in circulation to the target tissue.
Source:
New Journal of Chemistry, 2021, 45, 14, 6231-6237
Publisher:
Royal Society of Chemistry
Funding / projects: