Supplementary data for the article: Stevanović, N.; Apostolović, D.; Milčić, M.; Lolić, A.; Hage, M. van; Veličković, T. Ć.; Baošić, R. Interaction, Binding Capacity and Anticancer Properties of N,N′-Bis(Acetylacetone)-Propylenediimine-Copper(II) on Colorectal Cancer Cell Line Caco-2. New J. Chem. 2021, 45 (14), 6231–6237. https://doi.org/10.1039/D1NJ00040C.
Authors
Stevanović, Nikola R.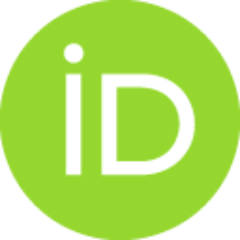 Apostolović, Danijela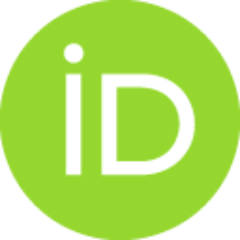 Milčić, Miloš K.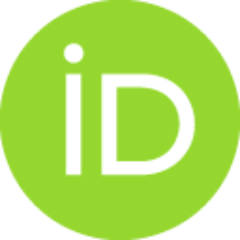 Lolić, Aleksandar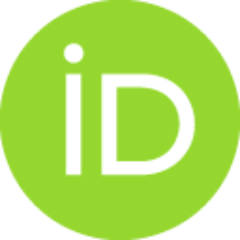 Hage, Marianne van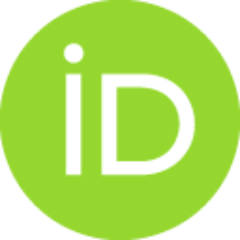 Ćirković-Veličković, Tanja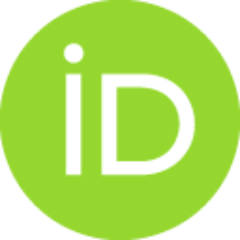 Baošić, Rada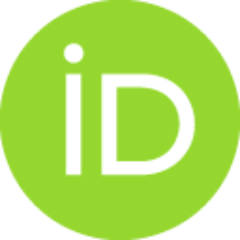 Dataset (Published version)

Source:
New Journal of Chemistry, 2021
Funding / projects: