Polyphenol bioaccessibility and antioxidant properties of in vitro digested spray-dried thermally-treated skimmed goat milk enriched with pollen
Authors
Kostić, Aleksandar Ž.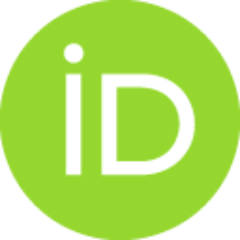 Milinčić, Danijel D.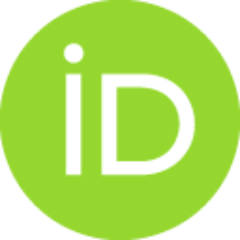 Stanisavljević, Nemanja S.
Gašić, Uroš M.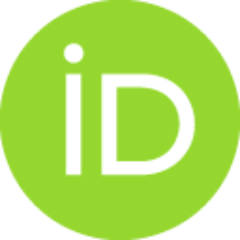 Lević, Steva M.
Kojić, Milan O.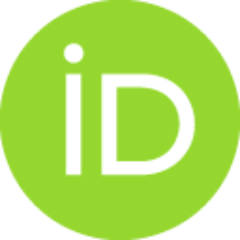 Tešić, Živoslav Lj.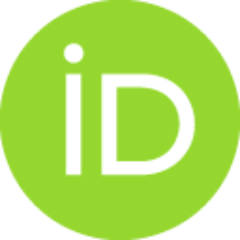 Nedović, Viktor A.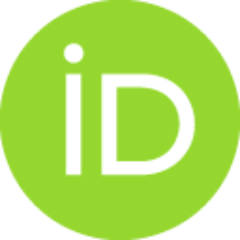 Barać, Miroljub B.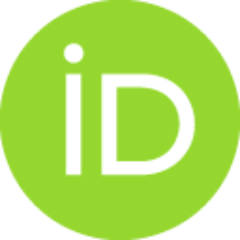 Pešić, Mirjana B.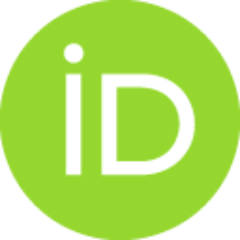 Article (Published version)

Abstract
The aim of research was to determine polyphenols bioaccessibility and antioxidant properties of thermally-treated skimmed goat milk enriched with sunflower bee-collected pollen through in vitro digestion. HPLC analysis confirmed that pollen-enriched milk contained flavonols as the main phenolic fraction (80.7–76.2%) followed by phenolic acids (14.2–17.4%). Among individual compounds quercetin-3-O-glucoside (155.1–197.2 μg/L) and p-coumaric acid (29.5–30.7 μg/L) were the main quantified flavonols and phenolic acids, respectively. After digestion of milk/pollen sample, total polyphenols recovery was 30.71% with higher phenolic acids recovery (40.1%) compared to flavonols (28.3%) indicating strong interactions between caprine milk casein micelles and pollen polyphenols. Applied antioxidant assays (phosphomolybdenum, ABTS•+scavenging activity and ferrous-ion-chelating capacity) have confirmed complexity of prepared product- it had high ability to quench ABTS•+ radicals and to form chelatin
...
g complexes with Fe2+ ions. Digestion provoked 20% reduction in total antioxidant capacity compared to the initial sample. TTSG milk/pollen powder could be good functional ingredient. © 2021 Elsevier Ltd
Keywords:
Antioxidant properties / Goat milk/pollen powder / In vitro polyphenol bioaccessibility / Monofloral sunflower bee-collected pollen
Source:
Food Chemistry, 2021, 351, 129310-
Funding / projects: