Supplementary data for the article: Stojiljković, I. N.; Rančić, M. P.; Marinković, A. D.; Cvijetić, I. N.; Milčić, M. K. Assessing the Potential of Para-Donor and Para-Acceptor Substituted 5-Benzylidenebarbituric Acid Derivatives as Push–Pull Electronic Systems: Experimental and Quantum Chemical Study. Spectrochimica Acta Part A: Molecular and Biomolecular Spectroscopy 2021, 253, 119576. https://doi.org/10.1016/j.saa.2021.119576.
Authors
Stojiljković, Ivana N.
Rančić, Milica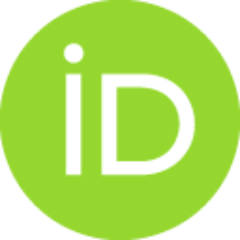 Marinković, Aleksandar
Cvijetić, Ilija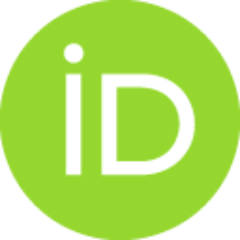 Milčić, Miloš K.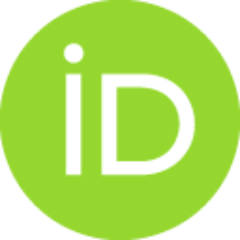 Dataset (Published version)

Keywords:
Barbituric acid derivatives / Hole-electron distribution analysis / ICT process / LFER analysis / Push–pull systems
Source:
Spectrochimica Acta Part A: Molecular and Biomolecular Spectroscopy, 2021
Funding / projects: