Polyhydroxyoctanoate films reinforced with titanium dioxide microfibers for biomedical application
Authors
Malagurski, Ivana
Frison, Ruggero
Maurya, Anjani K.
Neels, Antonia
Anđelković, Boban D.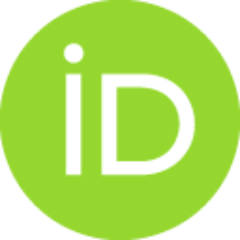 Senthamaraikannan, Ramsankar
Babu, Ramesh P.
O'Connor, Kevin E.
Witko, Tomasz
Solarz, Daria
Nikodinović-Runić, Jasmina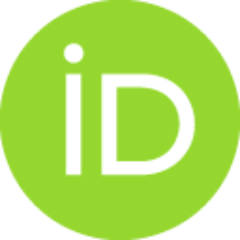 Article (Published version)

Abstract
New polyhydroxyoctanoate based composites with incorporated TiO2 microfibers were produced. The presence of the inorganic constituent influenced morphology, physical properties and functionality of the obtained biomaterials. The degree of PHO crystallinity decreased in the composites in a TiO2 concentration dependent manner. The composites were stiffer than the neat PHO, however they preserved their flexibility. Biocompatibility and cellular migration studies showed that composites support cell viability and migration. The obtained results suggest that PHO/TiO2 composites could be used as novel biomaterials with tunable properties for biomedical applications.
Keywords:
Biocompatibility / Composites / mcl-PHA / Polyhydroxyalkanoates / Titanium dioxide
Source:
Materials Letters, 2021, 285, 129100-
Funding / projects: