Drying methodology effect on the phenolic content, antioxidant activity of Myrtus communis L. leaves ethanol extracts and soybean oil oxidative stability
Authors
Snoussi, Ahmed
Essaidi, Ismahen
Ben Haj Koubaier, Hayet
Zrelli, Houda
Alsafari, Ibrahim
Tešić, Živoslav Lj.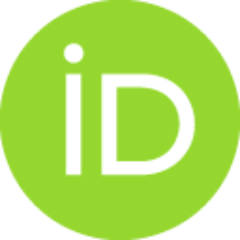 Mihailovic, Jelena
Khan, Muhummadh
El Omri, Abdelfatteh
Ćirković-Veličković, Tanja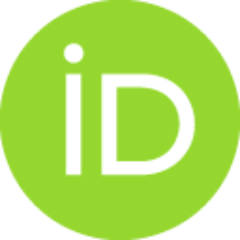 Bouzouita, Nabiha
Article (Published version)

Abstract
In this study, different drying methodologies (convective air, oven and microwave) of Myrtus communis L. (M. communis L.) leaves were conducted to investigate their effects on the levels of phenolic compounds, antioxidant capacity of ethanolic extracts (EEs) as well as the soybean oil oxidative stability. Drying methodology significantly influenced the extractability of phenolic compounds. Microwave drying led to an increase in the amounts of total phenols, flavonoids and proanthocyanidins followed by oven drying at 70 °C. Higher temperature of drying (100 and 120 °C) led to a significant reduction of their amounts (p < 0.05). An ultra-performance liquid chromatography method combined with high resolution mass spectroscopic detection was used to analyze the phenolic fraction of extracts. Higher amounts of the identified compounds were observed when leaves were heat treated. Furthermore, the evaluation of the antioxidant activity showed that the studied extracts possess in general high
...
antioxidant capacities, significantly dependent on the employed drying methodology. The incorporation of the different extracts at 200 ppm in soybean oil showed that its oxidative stability was significantly improved. Extracts from leaves treated with microwave (EE_MW) and at 70 °C (EE_70) have better effect than BHT. The results of the present study suggest that microwave drying could be useful to enhance the extractability of phenolic compounds and the antioxidant capacity of M. communis L. leaf extract.
Keywords:
Antioxidant activity / Drying methods / Leaves / Myrtus communis L. / Oxidation / Phenolic compounds / Soybean oil
Source:
BMC Chemistry, 2021, 15, 1, 31-
Funding / projects: