Supplementary data for the article: Smailagić, A.; Stanković, D. M.; Vranješ Đurić, S.; Veljović, S.; Dabić Zagorac, D.; Manojlović, D.; Natić, M. Influence of Extraction Time, Solvent and Wood Specie on Experimentally Aged Spirits – A Simple Tool to Differentiate Wood Species Used in Cooperage. Food Chemistry 2021, 346, 128896. https://doi.org/10.1016/j.foodchem.2020.128896.
Authors
Smailagić, Anita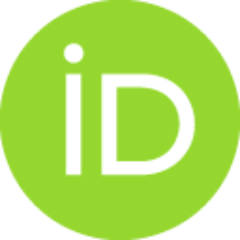 Stanković, Dalibor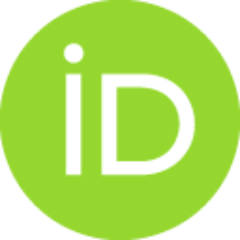 Vranješ-Đurić, Sanja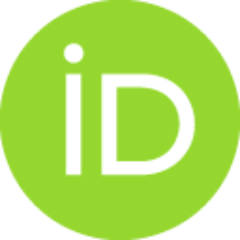 Veljović, Sonja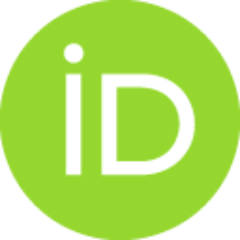 Dabić-Zagorac, Dragana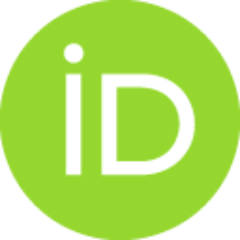 Manojlović, Dragan D.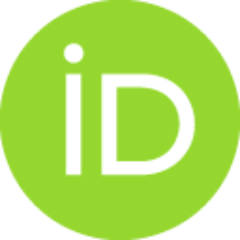 Natić, Maja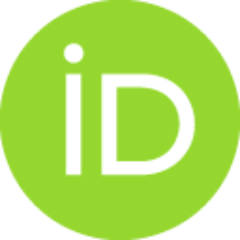 Dataset (Published version)

Keywords:
Black locust / Cherry / Cyclic voltammetry / Differential pulse voltammetry / Fruit brandy / Mulberry / Myrobalan plum / Oak
Source:
Food Chemistry, 2021
Funding / projects:
Related info: