Dopamine-modified pectin for a Streptomyces cyaneus laccase induced microbeads formation, immobilization, and textile dyes decolorization
Authors
Popović, Nikolina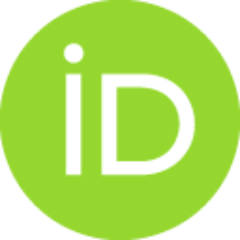 Stanišić, Marija D.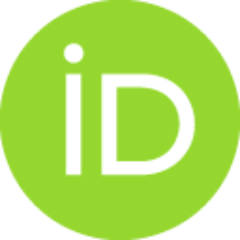 Ilić Đurđić, Karla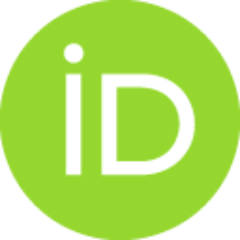 Prodanović, Olivera
Polović, Natalija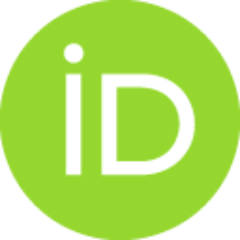 Prodanović, Radivoje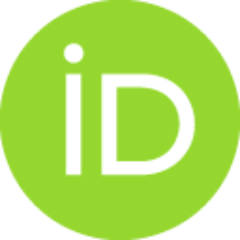 Article (Published version)

Abstract
Pectins are a group of heterologous polysaccharides capable of forming hydrogels and applicable in many industrial processes. A new type of modified pectin was synthesized by periodate oxidation and reductive amination with dopamine and sodium cyanoborohydride. The success of modification was confirmed by UV–Vis,FTIR, and 1H NMR spectroscopy. The obtained dopamine-pectin could form hydrogels by ionic crosslinking of carboxyl groups with calcium or by crosslinking phenol groups with laccase. For enzymatic crosslinking with laccase from Streptomyces cyaneus expressed in E. coli, isolation and purification of the enzyme was done. Using emulsion-based enzymatic crosslinking polymerization, dopamine-pectin microbeads with immobilized laccase were made. The immobilized laccase showed improved thermal and pH stability in comparison to the free enzyme. The immobilized biocatalyst effectively decolorized various dyes: Amido Black 10B, Reactive Black 5, and Evans Blue. After ten cycles of repeat
...
ed use, the microbead immobilized laccase could still decolorize 60% and 36% of Amido Black 10B and Reactive Black 5, respectively.
Keywords:
Bioremediation / Dyes decolorization / Immobilization / Laccase / Modified pectins
Source:
Environmental Technology & Innovation, 2021, 22, 101399-
Funding / projects: