Novel TEAD1 gene variant in a Serbian family with Sveinsson's chorioretinal atrophy
Authors
Grubisa, Ivana
Janković, Milena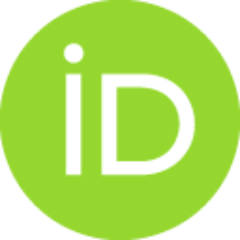 Nikolić, Nađa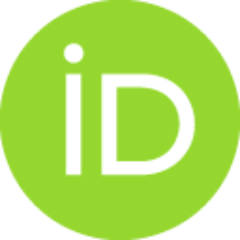 Jakšić, Vesna Z.
Risimić, Dijana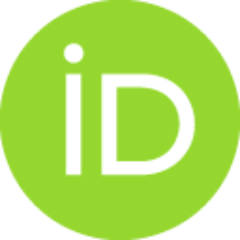 Mavija, Milka
Stamenković, Miroslav R.
Zlatović, Mario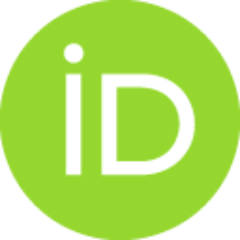 Milašin, Jelena
Article (Published version)

Abstract
Sveinsson's chorioretinal atrophy (SCRA) or helicoidal peripapillary chorioretinal degeneration (HPCD) as previously referred, is a rare ocular disease with autosomal dominant pattern of inheritance. The vast majority of reported cases were of Icelandic origin but the characteristic clinical picture of SCRA was also described in patients of non-Icelandic descent. Here, we report a novel disease-causing variant c.1261T>A, p.Tyr421Asn in TEAD1, detected in a Serbian family from Bosnia diagnosed with SCRA. The newly discovered change occurred at the same position as the "Icelandic mutation" (c.1261T>C, p.Tyr421His). According to our findings, this position in the exon 13 of the TEAD1 gene, at base pair 94, should be considered as a mutation hotspot and a starting point for future genetic analyses of patients with SCRA diagnosis.
Keywords:
Helicoidal peripapillary chorioretinal degeneration / novel variant / Sveinsson's chorioretinal atrophy
Source:
Experimental Eye Research, 2021, 207, 108575-
Funding / projects: