The UO22+ complexes with 2 ',2 '''-(2,6-pyridindiyldiethylidine)dioxamohydrazide (H(2)dapsox)
Authors
Ivanović-Burmazović, Ivana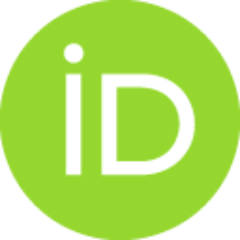 Šumar-Ristović, Maja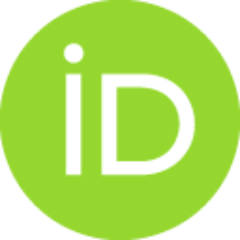 Brčeski, Ilija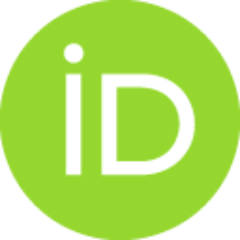 Hodzic, I
Anđelković, Katarina K.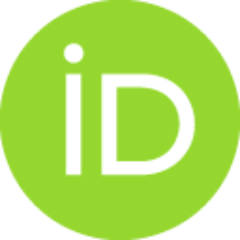 Article (Published version)

Abstract
A [UO(2)dapsox]3H(2)O (H(2)dapsox = 2 ' ,2 " '-(2,6-pyridindiyldiethylidine)dioxamohydrazide) has been synthesized and determined by the elemental analysis, the H-1 and C-13 NMR spectra, IC and the electronic absorption spectral as well as by thermal analysis (DSC and TG). The [UO(2)dapsox]3H(2)O complex's geometry is a pentagonal pyramid with two oxo oxygen atoms in apical positions and a planar pentadentate in the equatorial plane. This geometry (existing in spire of the solvents present within the crystal lattice) is resulting from the steric effects imposed by the coordinated acylhydrazone.
Keywords:
bis(acylhydrazones) / NMR / UO22+ complex
Source:
Materials Science Forum, 2000, 352, 277-282
Publisher:
Trans Tech Publications Ltd, Zurich-Uetikon