Polycyclic aromatic hydrocarbons and their relationship to maturity and paleoenvironmental settings in lacustrine sediments of the Neogene Toplica Basin, Serbia
Authors
Burazer, Nikola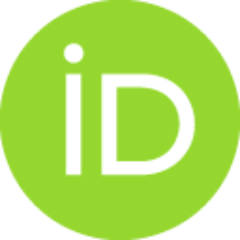 Šajnović, Aleksandra M.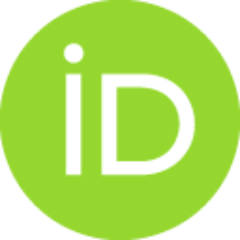 Kašanin-Grubin, Milica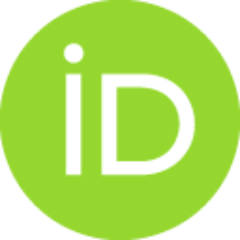 Radisavljević, Marija
Jovančićević, Branimir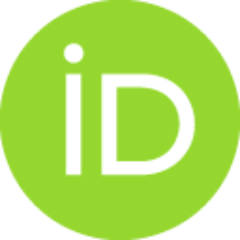 Article (Published version)

Abstract
The study investigated the influence of maturity, biomass type, and depositional settings on the distribution and relative abundance of polycyclic aromatic hydrocarbons (PAHs) for lacustrine sediments collected from depths up to 1000 m of Prebreza and Čučale stratigraphic units (the northwest part of the Toplica Basin). A recently proposed benzo[ghi]perylene/(perylene + benzo[ghi]perylene) parameter, along with commonly used Phenanthrene Alkylation Index and benzo[e]pyrene/(perylene + benzo[e]pyrene) indices, pointed out differences in maturity levels between stratigraphic units by displaying a positive linear relationship with vitrinite reflectance. However, in several immature Prebreza sediments, a substantial presence of algae and/or anoxic, mesosaline/hypersaline conditions were suitable for forming β-substituted methylphenanthrenes and 6-ring benzo[ghi]perylene. Generally, high molecular weight unsubstituted PAHs (HMWPAHs), particularly perylene, predominated Prebreza sediments. A
...
noxic conditions appeared to be decisive for accumulating and preserving the perylene carbon skeleton in studied stratigraphic units. Besides, more intense volcanism in the Čučale unit favored combustion processes, which prompted the accumulation of low molecular weight unsubstituted PAHs (LMWPAHs), especially phenanthrene. A general prevalence of retene over cadalene in Prebreza sediments, in which alginite and liptodetrinite predominated, implied algae as retene precursor. Selective degradation of retene or hindered demethylation of 9-methylphenanthrene under anoxic and more saline environmental settings had occurred notably in the Prebreza unit, which led to the formation of 1-methylphenanthrene and/or pimanthrene (1,7-dimethylphenanthrene). Čučale sediments with substantial amounts of vitrinite macerals or saturated diterpenoids had a predominant simonellite derived from conifers. Non-degraded and well-preserved Pinaceae conifers predominated in Prebreza sediments deposited under semi-arid climatic conditions, whereas mixed degraded/non-degraded conifers characterized Čučale sediments deposited in a wide range of climatic conditions, from semi-arid to semi-humid. © 2021, The Author(s), under exclusive licence to Springer Nature B.V.
Keywords:
Lacustrine environment / Paleosalinity / Perylene / Retene / Volcanism
Source:
Journal of Paleolimnology, 2021, 66, 3, 187-205
Funding / projects: