Supplementary data for the article: Milovanovic, J.; Gündüz, M. G.; Zerva, A.; Petkovic, M.; Beskoski, V.; Thomaidis, N. S.; Topakas, E.; Nikodinovic-Runic, J. Synthesis and Laccase-Mediated Oxidation of New Condensed 1,4-Dihydropyridine Derivatives. Catalysts 2021, 11 (6), 727. https://doi.org/10.3390/catal11060727.
Authors
Milovanović, Jelena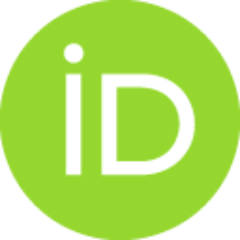 Gündüz, Miyase Gözde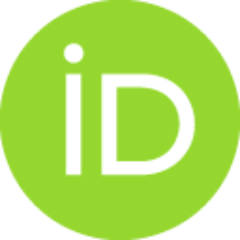 Zerva, Anastasia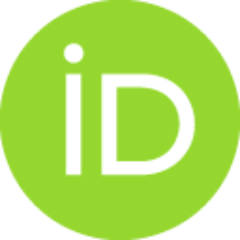 Petković, Miloš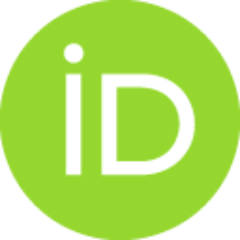 Beškoski, Vladimir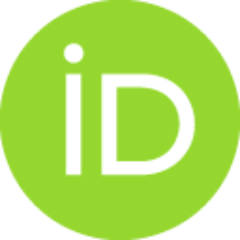 Thomaidis, Nikolaos S.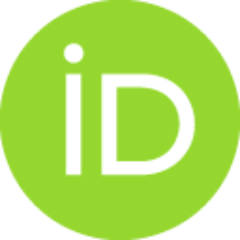 Topakas, Evangelos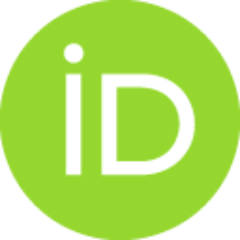 Nikodinović-Runić, Jasmina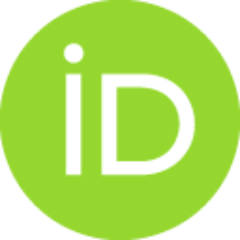 Dataset (Published version)

Keywords:
acridinedione / biotransformation / dihydropyridine / hexahydroquinoline / laccase
Source:
Catalysts, 2021
Funding / projects: