Transmittance Measurements in Non-alternating Magnetic Field as Reliable Method for Determining of Heating Properties of Phosphate and Phosphonate Coated Fe3O4 Magnetic Nanoparticles
Authors
Radović, Magdalena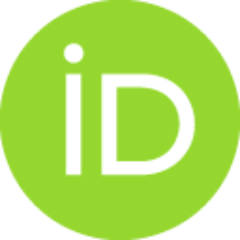 Mirković, Marija D.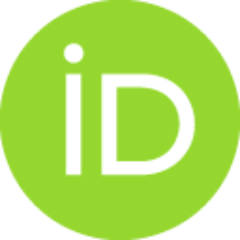 Nikolić, Aleksandar S.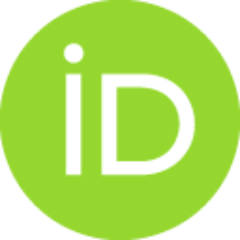 Kuraica, Milorad M.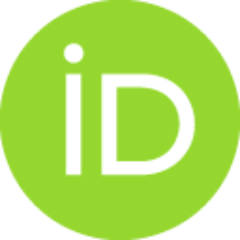 Iskrenović, Predrag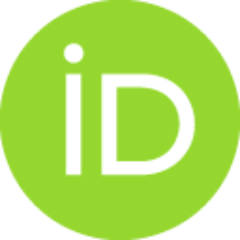 Milanović, Zorana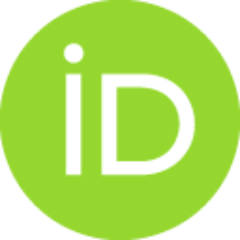 Vranješ-Đurić, Sanja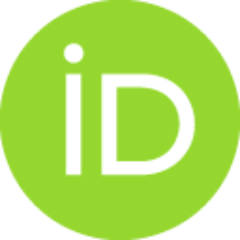 Perić, Marko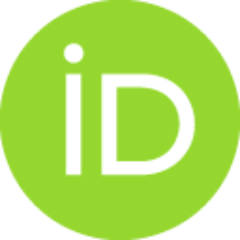 Article (Published version)

Abstract
Different phosphates and phosphonates have shown excellent coating ability toward magnetic nanoparticles, improving their stability and biocompatibility which enables their biomedical application. The magnetic hyperthermia efficiency of phosphates (IDP and IHP) and phosphonates (MDP and HEDP) coated Fe3O4 magnetic nanoparticles (MNPs) were evaluated in an alternating magnetic field. For a deeper understanding of hyperthermia, the behavior of investigated MNPs in the non-alternating magnetic field was monitored by measuring the transparency of the sample. To investigate their theranostic potential coated Fe3O4-MNPs were radiolabeled with radionuclide 177Lu. Phosphate coated MNPs were radiolabeled in high radiolabeling yield (> 99%) while phosphonate coated MNPs reached maximum radiolabeling yield of 78%. Regardless lower radiolabeling yield both radiolabeled phosphonate MNPs may be further purified reaching radiochemical purity of more than 95%. In vitro stabile radiolabeled nanopart
...
icles in saline and HSA were obtained. The high heating ability of phosphates and phosphonates coated MNPs as sine qua non for efficient in vivo hyperthermia treatment and satisfactory radiolabeling yield justifies their further research in order to develop new theranostic agents. © 2021, The Author(s), under exclusive licence to Springer Science+Business Media, LLC, part of Springer Nature.
Keywords:
177Lu labeling / Hyperthermia / Laser transmittance / Magnetic nanoparticles / Non-alternating magnetic field
Source:
Journal of Inorganic and Organometallic Polymers and Materials, 2021, 31, 4426-4433
Funding / projects:
Ministry of Education, Science and Technological Development, Republic of Serbia, Grant no. 200017 (University of Belgrade, Institute of Nuclear Sciences 'Vinča', Belgrade-Vinča) (RS-200017)
Ministry of Education, Science and Technological Development, Republic of Serbia, Grant no. 200168 (University of Belgrade, Faculty of Chemistry) (RS-200168)
The VINCENT Center of Excellence.
Ministarstvo prosvete, nauke i tehnološkog razvoja Republike Srbije (451-03-68/2020-14)