The effect of surface-modifier of magnetite nanoparticles on electrochemical detection of dopamine and heating efficiency in magnetic hyperthermia
Authors
Ognjanović, Miloš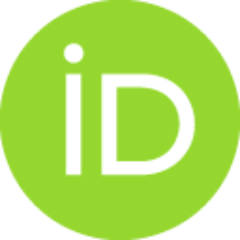 Stanković, Dalibor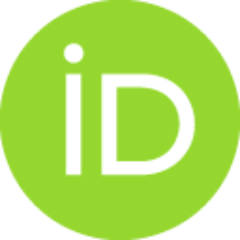 Jaćimović, Željko K.
Kosović-Perutović, Milica
Dojčinović, Biljana P.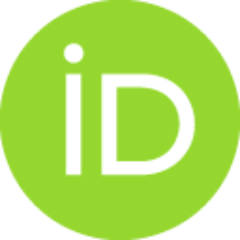 Antić, Bratislav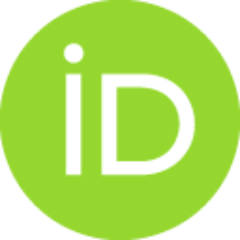 Article (Published version)

Abstract
The citric acid (CA), dextran (DEX) and (3-aminopropyl)triethoxysilane (APTES) are frequently used ligands for surface modification of magnetite nanoparticles to improve their colloidal stability and biocompatibility for use in biomedicine. Here we report the synthesis, surface modification of magnetite (Fe3O4) nanoparticles and analysis of the influence of coating materials on heating efficiency in magnetic hyperthermia, as well as on electrochemical sensing toward the detection of neurotransmitter dopamine (DOP). Spherical magnetite nanoparticles (~13 nm) were prepared by co-precipitation and surface-modified with CA, APTES and DEX. The hyperthermia tests revealed that Fe3O4@APTES resulted in the highest specific absorption rate (SAR) of 67.2 W/g. The engineered sensor, by surface modification of screen-printed carbon (SPC) electrodes with Fe3O4@APTES, showed linear response with DOP in the concentration range of 1−200 μM and a low detection limit of 34.3 nM. Besides, the sensor offe
...
red remarkable selectivity, repeatability and reproducibility. Application of SPC-, Fe3O4-, Fe3O4@CA- and Fe3O4@DEX-modified SPC electrode resulted in lower electrocatalytic activity compared with Fe3O4@APTES/SPC. The obtained results indicate the effects of a surface modifier especially that Fe3O4@APTES, alone and combining with SPC electrodes, can serve as an agent in various types of biomedical applications, like hyperthermia and electrochemical sensing of biologically active compounds such as DOP.
Keywords:
Biosensor / Differential pulse voltammetry / Magnetic hyperthermia / Magnetitic nanoparticles / Test strip
Source:
Journal of Alloys and Compounds, 2021, 884, 161075-
Funding / projects:
Ministry of Education, Science and Technological Development of the Republic of Serbia and Ministry of Science of Montenegro through Eureka project E!13303 MED-BIO-TEST.