Ni(II) complexes with neutral and dianionic form of 2,6-diacetylpyridine bis(acylhydrazones). Crystal structure of bis[dioxo-2,6-pyridinediylbis(ethylidyne-1-hydrazinyl-2-ylidene) diacetic acid]nickel(II) perchlorate
Authors
Pelizzi, G
Bacchi, Alessia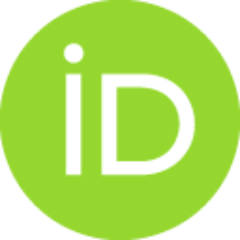 Ivanović-Burmazović, Ivana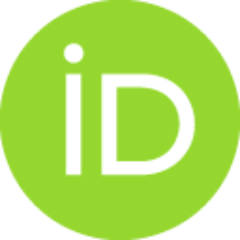 Gruden-Pavlović, Maja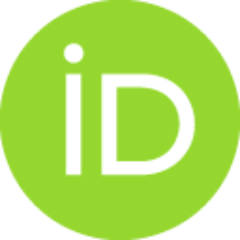 Anđelković, Katarina K.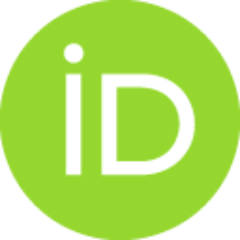 Article (Published version)

Abstract
The octahedral Ni(II) complex with dioxo-2,6-pyridinediylbis(ethylidyne-1-hydrazinyl-2-ylidene)diacetic acid (H(2)dapoamh) was synthesized and X-ray analysis confirmed the tridentate coordination for the neutral ligand. Besides, the square planar Ni(II) complex with dianion 2 ', 2 ' ' '-(2,6-pyridinediyldiethylidyne)dioxamohydrazide (H(2)dapsox) was synthesized and characterized. (C) 2001 Elsevier Science B.V. All rights reserved.
Keywords:
Ni(II) complexes / 2,6-diacetylpyridine derivative / octahedral and square-planar complexes / X-ray crystal structure
Source:
Inorganic Chemistry Communications, 2001, 4, 6, 311-314
Publisher:
Elsevier Science Bv, Amsterdam