Correction to: Life Cycle Assessment of Edible Insects (Protaetia Brevitarsis Seulensis Larvae) as a Future Protein and Fat Source (Sci Rep 2021, 11 (1), 14030. DOI: https://doi.org/10.1038/s41598-021-93284-8)
Authors
Nikkhah, Amin
Van Haute, Sam
Jovanović, Vesna B.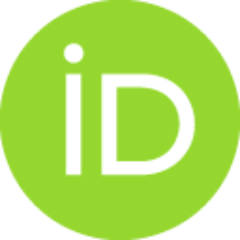 Jung, Heejung
Dewulf, Jo
Ćirković-Veličković, Tanja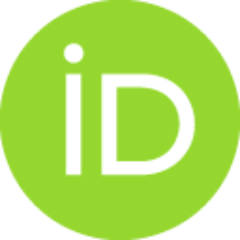 Ghnimi, Sami
Contribution To Periodical (Published version)

Abstract
In the original version of this Article, Sam Van Haute and Sami Ghnimi were omitted as corresponding authors. Correspondence and requests for materials should also be addressed to sam.vanhaute@ghent.ac.kr and sghnimi@ isara.fr. The original Article has been corrected.
Source:
Scientific Reports, 2021, 11, 1, 14030-
Funding / projects:
Note:
The contribution corrects an equation from the paper: Nikkhah, A.; Van Haute, S.; Jovanović, V.; Jung, H.; Dewulf, J.; Ćirković-Veličković, T.; Ghnimi, S. Life Cycle Assessment of Edible Insects (Protaetia Brevitarsis Seulensis Larvae) as a Future Protein and Fat Source, Sci Rep 2021, 11 (1), 14030.https://doi.org/10.1038/S41598-021-93284-8
Link to the corrected article: https://cherry.chem.bg.ac.rs/handle/123456789/4584