Supplementary data for the article: Herceg Romanić, S.; Jovanović, G.; Mustać, B.; Stojanović-Đinović, J.; Stojić, A.; Čadež, T.; Popović, A. Fatty Acids, Persistent Organic Pollutants, and Trace Elements in Small Pelagic Fish from the Eastern Mediterranean Sea. Marine Pollution Bulletin 2021, 170, 112654. https://doi.org/10.1016/j.marpolbul.2021.112654.
Authors
Herceg Romanić, Snježana
Jovanović, Gordana
Mustać, Bosiljka
Stojanović-Đinović, Jasna
Stojić, Andreja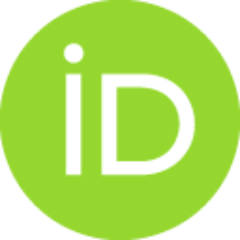 Čadež, Tena
Popović, Aleksandar R.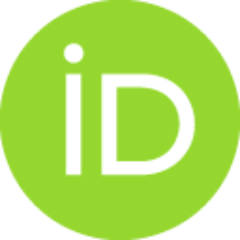 Dataset (Published version)

Keywords:
Unmix / Omega fatty acids / Organochlorine pesticides (OCPs) / Polychlorinated biphenyls (PCBs) / Saturated fatty acids / Self-organizing maps (SOM)
Source:
Marine Pollution Bulletin, 2021
Funding / projects:
"Persistent Organic Pollutants - Environmental Impact Assessment and Stability of Human Genetic Material" and the funding was provided by the Institute of Physics, Belgrade, through research supported by the Ministry of Education, Science, and Technological Development.
Related info: