Supplementary data for the article: Ilijević, K.; Vujanović, D.; Orčić, S.; Purać, J.; Kojić, D.; Zarić, N.; Gržetić, I.; Blagojević, D. P.; Čelić, T. V. Anthropogenic Influence on Seasonal and Spatial Variation in Bioelements and Non-Essential Elements in Honeybees and Their Hemolymph. Comparative Biochemistry and Physiology Part C: Toxicology & Pharmacology 2021, 239, 108852. https://doi.org/10.1016/j.cbpc.2020.108852.
Authors
Ilijević, Konstantin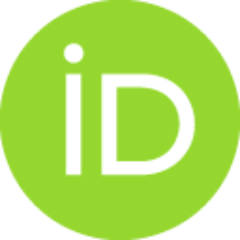 Vujanović, Dragana
Orčić, Snežana M.
Purać, Jelena
Kojić, Danijela
Zarić, Nenad M.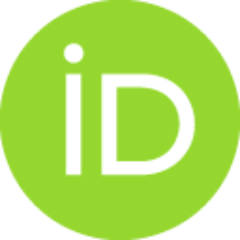 Gržetić, Ivan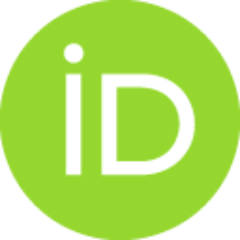 Blagojević, Duško P.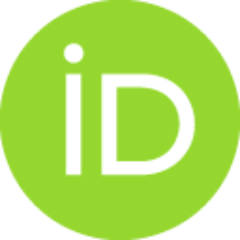 Čelić, Tatjana V.
Dataset (Published version)

Keywords:
Apis mellifera / Environmental pollution / Hemolymph / ICP-OES / Metals
Source:
Comparative Biochemistry and Physiology Part - C: Toxicology and Pharmacology, 2021
Funding / projects:
Related info: