Supplementary data for the article: Akšić, M. F.; Lazarević, K.; Šegan, S.; Natić, M.; Tosti, T.; Ćirić, I.; Meland, M. Assessing the Fatty Acid, Carotenoid, and Tocopherol Compositions of Seeds from Apple Cultivars (Malus Domestica Borkh.) Grown in Norway. Foods 2021, 10 (8), 1956. https://doi.org/10.3390/foods10081956.
Authors
Fotirić-Akšić, Milica M.
Lazarević, Kristina B.
Šegan, Sandra B.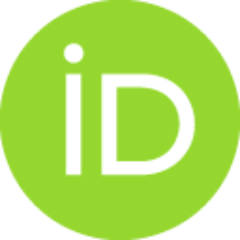 Natić, Maja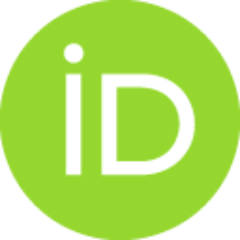 Tosti, Tomislav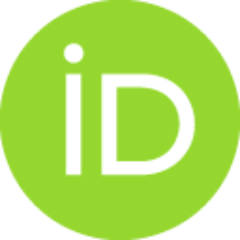 Ćirić, Ivanka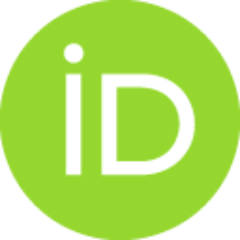 Meland, Mekjell
Dataset (Published version)

Keywords:
defatted seeds / linoleic acid / lycopene / oleic acid / seed oil / β-carotene
Source:
Foods, 2021
Funding / projects:
This study was funded by The Research Council of Norway (project No. 280376).