Supplementary data for the article: Milićević, T.; Romanić, S. H.; Popović, A.; Mustać, B.; Đinović-Stojanović, J.; Jovanović, G.; Relić, D. Human Health Risks and Benefits Assessment Based on OCPs, PCBs, Toxic Elements and Fatty Acids in the Pelagic Fish Species from the Adriatic Sea. Chemosphere 2022, 287, 132068. https://doi.org/10.1016/j.chemosphere.2021.132068.
Authors
Milićević, Tijana
Herceg Romanić, Snježana
Popović, Aleksandar R.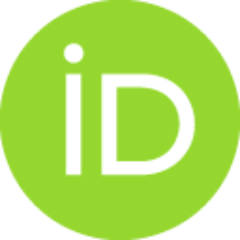 Mustać, Bosiljka
Đinović-Stojanović, Jasna
Jovanović, Gordana
Relić, Dubravka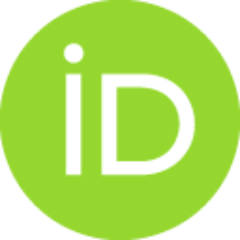 Dataset (Published version)

Keywords:
Benefit-risk / Fatty acids / Fish / Non-carcinogenic risk and carcinogenic risk / Specific risks / Toxic pollutants
Source:
Chemosphere, 2022
Funding / projects:
Croatian Science Foundation, Croatia (Project OPENTOX, No. 8366).
Project "Persistent Organic Pollutants - Environmental Impact Assessment and Stability of Human Genetic Material" at Institute for Medical Research and Occupational Health- Zagreb.
Institute of Physics Belgrade (document number: 0801–116/1).
Ministry of Education, Science and Technological Development, Republic of Serbia, Grant no. 200168 (University of Belgrade, Faculty of Chemistry) (RS-200168)
Ministry of Education and Science of the Republic of Serbia (contract number: 451- 03-1338/2020–14) for postdoctoral investigation for Dr. Tijana Milićević.
Bilateral contract between Institute of Physics and Institute for Medical Research and Occupational Health (337-00-205/2019–09/22).
Related info: