Supplementary data for the article: Jakšić, J.; Mitrović, A.; Vujošević, Z. T.; Milčić, M.; Maslak, V. Selective Formation of Dihydrofuran Fused [60] Fullerene Derivatives by TEMPO Mediated [3 + 2] Cycloaddition of Medium Chain β-Keto Esters to C60. RSC Adv. 2021, 11 (47), 29426–29432. https://doi.org/10.1039/D1RA03944J.
Authors
Jakšić, Jovana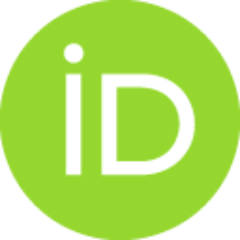 Mitrović, Aleksandra D.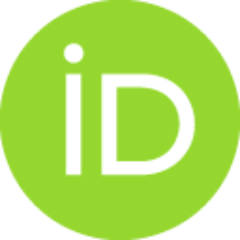 Tokić-Vujošević, Zorana
Milčić, Miloš K.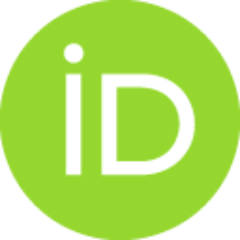 Maslak, Veselin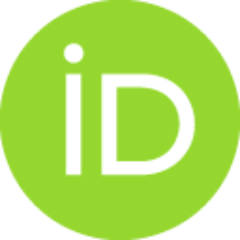 Dataset (Published version)

Source:
RSC Advances, 2021
Publisher:
Royal Society of Chemistry
Funding / projects: