S-Adenosyl-L-Homocysteine Hydrolase Immobilized on Citric Acid-capped Gallium Oxyhydroxide on SWCNTs Modified Electrode for AdoHcy Impedimetric Sensing
Authors
Knežević, Sara
Ognjanović, Miloš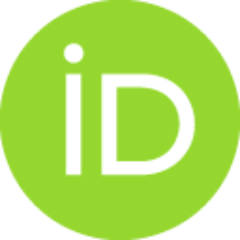 Gavrović-Jankulović, Marija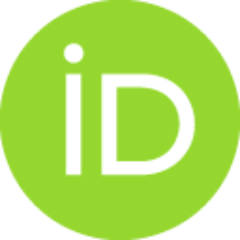 Đurašinović, Tatjana
Antić, Bratislav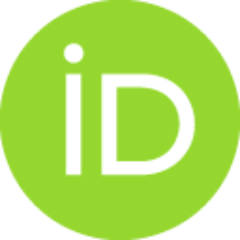 Vranješ-Đurić, Sanja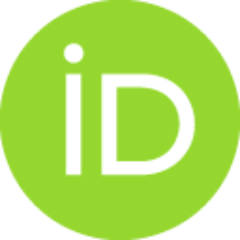 Stanković, Dalibor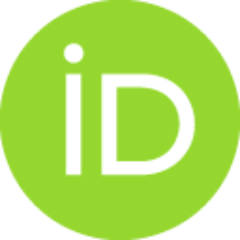 Article (Published version)

Abstract
S-Adenosyl-L-Homocysteine (AdoHcy) is a crucial pathological factor in homocysteine-associated disorders. We developed an impedimetric approach for single drop S-Adenosyl-L-Homocysteine detection, based on S-Adenosyl-L-Homocysteine hydrolase (SAH), produced in the prokaryotic expression system (E. coli) by recombinant DNA technology, immobilized on citrate acid-coated gallium oxyhydroxide dispersed over single-walled carbon nanotubes (CA/GaO(OH)@SWCNT). The proposed biosensor offers detection of AdoHcy, with a limit of detection (LOD) of 0.17 μM. with operating linear range from 1 to 44 μM. The remarkable stability of gallium oxyhydroxide crystal was further improved by citric acid coating and its optical, electrical and physical anisotropy was skipped using SWCNTs.
Keywords:
AdoHcy / Biosensor / gallium oxyhydroxide / S-Adenosyl-L-Homocysteine hydrolase / SWCNTs
Source:
Electroanalysis, 2021, n/a
Funding / projects:
This work was supported by the Ministry of Education, Science and Technological Development of the Republic of Serbia through Eureka project E! 13303 MED-BIO-TEST.