Evaluation of adsorption performance and quantum chemical modeling of pesticides removal using Cell-MG hybrid adsorbent
Authors
Perendija, Jovana
Veličković, Zlate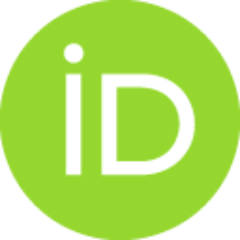 Dražević, Ljubinka
Stojiljković, Ivana N.
Milčić, Miloš K.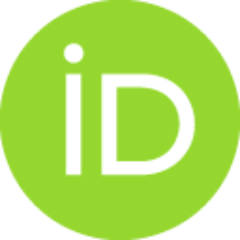 Milosavljević, Milutin M.
Marinković, Aleksandar
Pavlović, Vladimir B.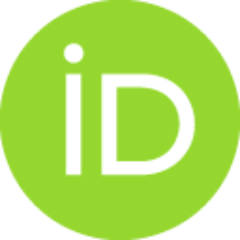 Article (Published version)

Abstract
Magnetite (MG) modified cellulose membrane (Cell-MG), obtained by reaction of 3-aminosilane and subsequently with diethylenetriaminepentaacetic acid dianhydride functionalized waste Cell fibers (Cell-NH2 and Cell-DTPA, respectively), and amino-modified diatomite was used for Azoxystrobin and Iprodione removal from water. Cell-MG membrane was structurally and morphologically characterized using FT-IR and FE-SEM techniques. The influences of operational parameters, i.e. pH, contact time, temperature, and the mass of adsorbent on adsorption and kinetics were studied in a batch system. The calculated capacities of 35.32 and 30.16 mg g-1 for Azoxystrobin and Iprodione, respectively, were obtained from non-linear Langmuir model fitting. Weber-Morris model fitting indicates the main contribution of intra-particle diffusion to overall mass transport resistance. Thermodynamic data indicate spontaneous and endothermic adsorption. The reusability of adsorbent and results from wastewater purificat
...
ion showed that Cell-MG could be used as general-purpose adsorbent. The adsorbent/adsorbate surface interaction was considered from the results obtained using density functional theory (DFT) and calculation of molecular electrostatic potential (MEP). Thus, a better understanding of the relation between the adsorption performances and contribution of non-specific and specific interactions to adsorption performances and design of novel adsorbent with improved properties was deduced
Keywords:
Cellulose membrane / Magnetite / Pesticide / Quantum-chemical calculations
Source:
Science of Sintering, 2021, 53, 3, 355-378
Publisher:
Association for ETRAN Society
Funding / projects: