Formulation of novel liqueurs from juice industry waste: Consumer acceptance, phenolic profile and preliminary monitoring of antioxidant activity and colour changes during storage
Authors
Petrović, Marija S.
Veljović, Sonja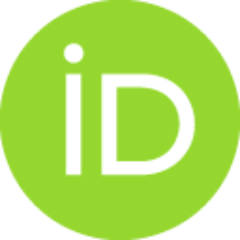 Tomić, Nikola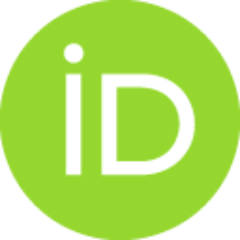 Zlatanović, Snežana
Tosti, Tomislav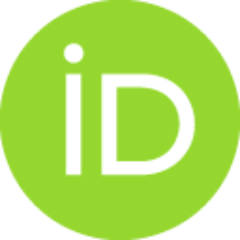 Vukosavljević, Predrag V.
Gorjanović, Stanislava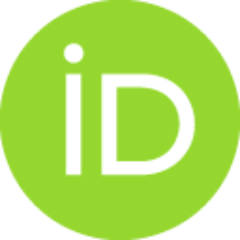 Article (Published version)

Abstract
Research background. Apple juice is one of the most popular and liked beverages worldwide. Due to the increased health consciousness among consumers, beetroot and chokeberry juices have also rising consumption trends. Despite representing a consider-able percentage of the processed fruit and rich source of bioactive compounds, fruit pom-ace, remaining after juice production, has still been underutilised. Here, the possibility of using apple, beetroot and chokeberry pomace in liqueur formulations is investigated. Experimental approach. Apple and chokeberry liqueurs were produced from apple and chokeberry pomace extracts, respectively. Apple/chokeberry and apple/beetroot liqueurs were obtained by combining apple pomace with chokeberry and beetroot pomace extracts in ratios 50:50 and 70:30, respectively. The sensory quality and acceptability of freshly prepared liqueurs were evaluated by experts and consumers. Sugars and phenolics were identified and quantified by high-performance anion-e
...
xchange chromatography with pulsed-amperometric detection (HPAEC-PAD) and high-performance liquid chromatog-raphy–diode array detection–tandem mass spectrometry (HPLC–DAD–MS/MS), respec-tively. Storability was preliminarily evaluated based on monitoring of total phenolic con-centration, antioxidant activity and colour each month during 6 months of storage at 4 and 22 °C. Results and conclusions. The expert and the consumer testing indicated that apple and chokeberry pomace could be used as raw materials without any flavour corrections while apple/beetroot pomace liqueur would require modification. High total phenolic content and antioxidant activity were found in all freshly prepared liqueurs, with chokeberry liqueur being by far superior. Among identified phenolics, ellagic acid and phlorizin were quantified as the most prominent, except in chokeberry liqueur, where phlorizin was not quantified. Despite the decrease in total phenolic concentration and antioxidant activity after 6 months, liqueurs still represented a rich source of phytochemicals. The highest phenolic compound retention and antioxidant activity maintenance were observed in chokeberry liqueur. Also, the appealing colour was retained despite the changes detected in chromatic characteristics. Novelty and scientific contribution. The possibility of apple, beetroot and chokeberry pomace restoration into the food chain by the production of liqueurs has been demon-strated for the first time. Functional and sensorial properties of newly developed liqueurs indicated that the selected pomace represents the promising raw material for liqueur pro-duction. The applied approach represents a contribution to the circular economy in juice production. © 2021, University of Zagreb. All rights reserved.
Keywords:
Antioxidant activities / Antioxidant activity / Antioxidants / Circular economy / Circular economy in juice production / Color / Color changes / Consumer acceptance / Food storage / Fruit juices / Fruits / High performance liquid chromatography / Industry wastes / Mass spectrometry / Phenolic profile / Phenolic profiles / Phenolics / Pomace liqueur / Quality control / Sensory analysis / Total phenolics
Source:
Food Technology and Biotechnology, 2021, 59, 3, 282-294
Publisher:
University of Zagreb, Faculty of Food Technology and Biotechnology
Funding / projects:
Related items
Showing items related by title, author, creator and subject.
Djurdjevic, L; Dinic, A; Pavlović, Pavle; Mitrovic, M; Karadzic, B; Tešević, Vele

(Pergamon-Elsevier Science Ltd, Oxford,

2004

)

Marković, Zoran; Šolaja, Bogdan A.; Milić, Dragana; Juranić, Ivan O.; Gasic, MJ

(Serbian Chemical Soc, Belgrade,

2000

)

Pecić, Sonja; Veljović, Mile S.; Despotović, Saša; Leskosek-Cukalovic, I.; Jadranin, Milka; Tešević, Vele; Nikšić, Miomir; Nikićević, Ninoslav

(Springer, New York,

2012

)