DNA protective activity of triterpenoids isolated from medicinal mushroom Fomitopsis betulina
Authors
Sofrenić, Ivana V.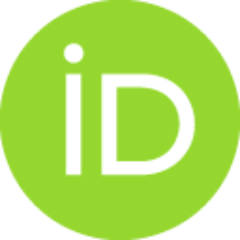 Anđelković, Boban D.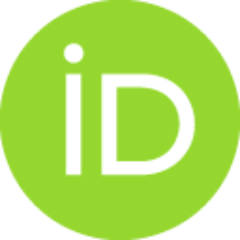 Vujisić, Ljubodrag V.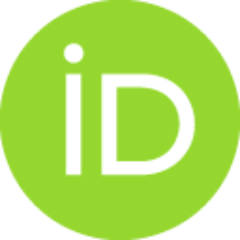 Novaković, Miroslav M.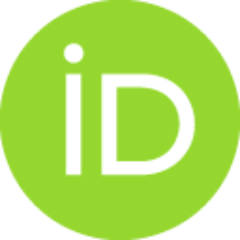 Knežević, Aleksandar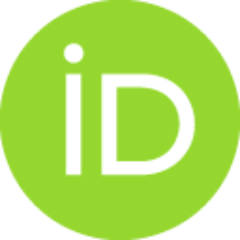 Stanković, Miroslava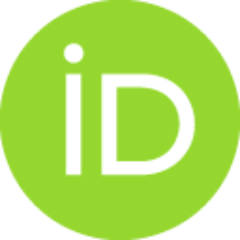 Milosavljević, Slobodan M.
Tešević, Vele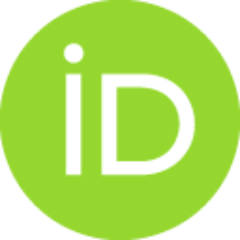 Article (Published version)

Abstract
Eleven 31-methylenlanostane triterpenoids, i.e., seven 21- and four 26-oic acids, as well as a lupane triterpenoid betulin, isolated from the fruiting bodies of the mushroom Fomitopsis betulina, were tested for in vitro protective effect on chromosome aberrations in peripheral human lymphocytes using cytochalasin-B blocked micronucleus (CBMN) assay. Most of the tested compounds showed a beneficial effect by reducing DNA damage of human lymphocytes more effectively than amifostine, a radioprotective agent, used as a positive control. All the tested compounds decreased MN frequency in the concentration dependent manner, with the concentration of 2.0 µg mL-1 being the most effective – with increase of the concentration the activity slightly decreases. The structure–activity relationship (SAR) studies indicated that the lanostanes containing a conjugated 7,9 (11)-diene system exhibit lower activity than Δ8-analogues. It was also demonstrated that the DNA protective activities within the Δ8
...
-lanostane-26-oic acid group are affected by the substitution in position 3 pattern. In the Δ8 series the oxygenation at C-12 or 16 as well as 21- or 26-oic acid functionality proved beneficial for in vitro protective effect on chromosomal aberrations. Betulin exhibited the lowest protective activity, but it is still comparable to that of amifostine.
Keywords:
CBMN assey / Fomitopsis betulina / Lanostane triterpenoid derivatives / Micronucleus
Source:
Journal of the Serbian Chemical Society, 2021, 86, 9, 809-817
Funding / projects: