The synthesis and characterization of nickel(II) and copper(II) complexes with the polydentate dialkyl dithiocarbamic acid ligand 3-dithiocarboxy-3-aza-5-aminopentanoate
Sinteza i karakterizacija nikal(II) i bakar(II) kompleksa sa polidentatnim dialkil ditiokarbaminskim ligandom 3-ditiokarboksi-3-aza-5-aminopentanoatom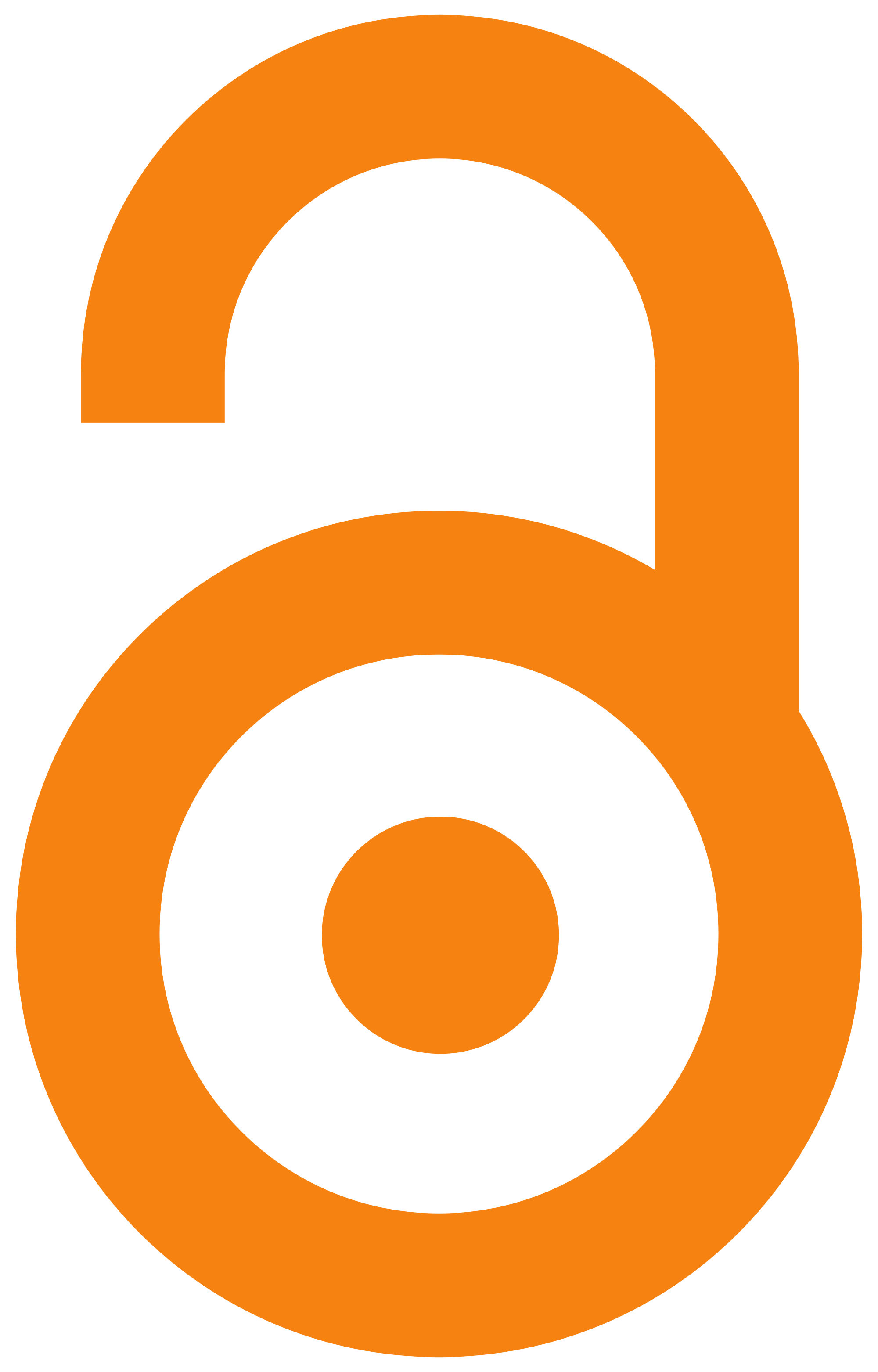 2002
Authors
Trifunović, Srećko R.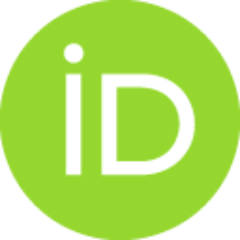 Marković, Zorica
Sladić, Dušan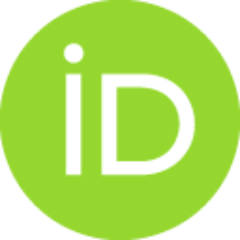 Anđelković, Katarina K.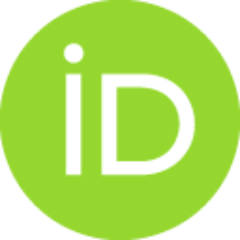 Sabo, Tibor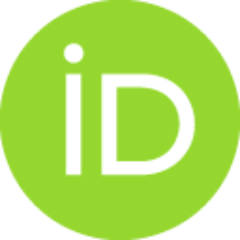 Minić, Dragica M.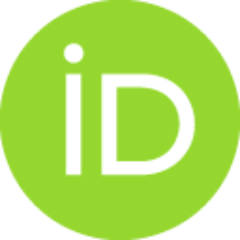 Article (Published version)

Abstract
Square planar complexes of Ni(II) and Cu(II) with potassium 3-dithiocarboxy-3-aza-5-aminopentanoate have been prepared by direct synthesis. The obtained neutral complexes were characterized by elemental analysis, magnetic susceptibility measurements, infrared and electronic spectra. The thermal behaviour of both the Ni(II) and Cu(II) complexes, and the ligand itself was investigated by DSC and TG.
Direktnom sintezom između nikal(II)- i bakar(II)- soli i kalijum 3-ditiokarboksi-3-aza-5-aminopentanoata nagrađeni su odgovarajući kompleksi kvadratno-planarne strukture. Izolovani neutralni kompleksi karakterisani su elementalnom analizom, infracrvenom i elektronskom apsorpcionom spektroskopijom, kao i merenjem magnetnih susceptibiliteta. Termičko ponašanje kompleksa i liganda ispitivano je primenom DSC i TG metoda.
Keywords:
nickel(II) / copper(II) / copper(II) / dithiocarbamate / dithiocarbamate / synthesis / synthesis / complexes / complexes / thermal analyses / thermal analyses
Source:
Journal of the Serbian Chemical Society, 2002, 67, 2, 115-122
Publisher:
Serbian Chemical Soc, Belgrade