Supplementary data for the article: Ristić, P.; Filipović, N.; Blagojević, V.; Ćirković, J.; Holló, B. B.; Đokić, V. R.; Donnard, M.; Gulea, M.; Marjanović, I.; Klisurić, O. R.; Todorović, T. R. 2D and 3D Silver-Based Coordination Polymers with Thiomorpholine-4-Carbonitrile and Piperazine-1,4-Dicarbonitrile: Structure, Intermolecular Interactions, Photocatalysis, and Thermal Behavior. CrystEngComm 2021, 23 (27), 4799–4815. https://doi.org/10.1039/D1CE00394A.
Authors
Ristić, Predrag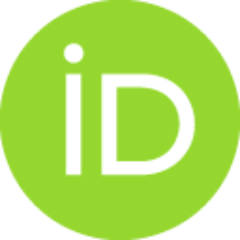 Filipović, Nenad
Blagojević, Vladimir A.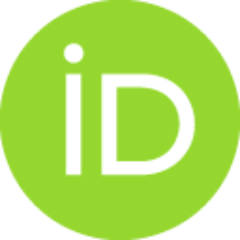 Ćirković, Jovana
Barta Holló, Berta
Đokić, Veljko R.
Donnard, Morgan
Gulea, Mihaela
Marjanović, Ivana
Klisurić, Olivera R.
Todorović, Tamara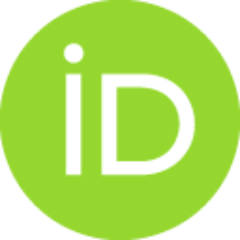 Dataset (Published version)

Keywords:
metal-organic frameworks / crystal-structure / sonochemical synthesis / catalytic degradation
Source:
CrystEngComm, 2021
Publisher:
Royal Society of Chemistry
Funding / projects: