Course of IgE to α-Gal in a Swedish population of α-Gal syndrome patients
Authors
Apostolovic, Danijela
Grundström, Jeanette
Peruško, Marija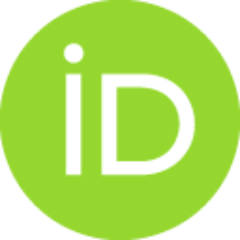 Kiewiet, M. B. Gea
Hamsten, Carl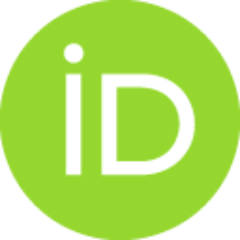 Starkhammar, Maria
van Hage, Marianne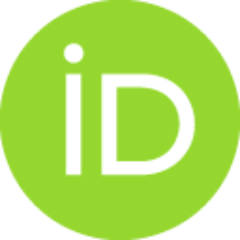 Contribution To Periodical (Published version)

Source:
Clinical and Translational Allergy, 2021, 11, 10, e12087-
Funding / projects:
The Swedish Research Council (grant number 2014‐03274, 2019‐01060).
Region Stockholm (ALF‐project).
The Swedish Heart‐Lung Foundation (Hjärt‐Lungfonden).
The Swedish Asthma and Allergy Association's Research Foundation (Astmaoch Allergiförbundet).
The King Gustaf V 80th Birthday Foundation.
The Hesselman Foundation.
The Swedish Cancer and Allergy Foundation (Insamlingsstiftelsen Canceroch Allergifonden).