Phycocyanobilin-modified β-lactoglobulin exhibits increased antioxidant properties and stability to digestion and heating
Authors
Radomirović, Mirjana Ž.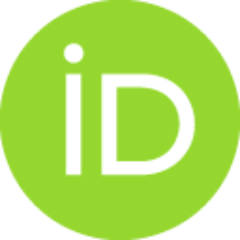 Minić, Simeon L.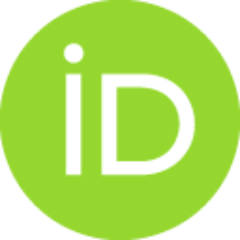 Stanić-Vučinić, Dragana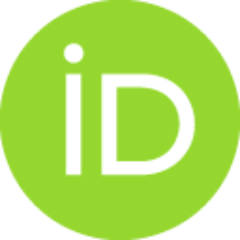 Nikolić, Milan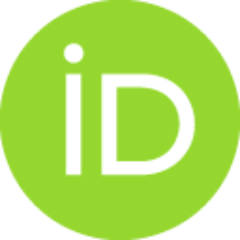 Van Haute, Sam
Rajković, Andreja
Ćirković-Veličković, Tanja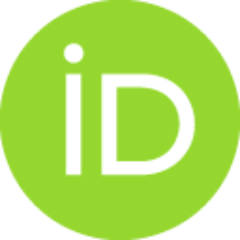 Article (Published version)

Abstract
β-lactoglobulin (BLG) is a major whey protein with numerous techno-functional properties desirable for the food industry. Phycocyanobilin (PCB), a bioactive pigment of Arthrospira platensis with health-promoting effects, covalently binds to BLG at physiological pH. This study investigated the effects of this covalent modification on BLG functional properties. The BLG–PCB adduct possesses enhanced antioxidant properties, and bound PCB protects BLG against free radical-induced oxidation. Despite the similar thermal stabilities of BLG and BLG–PCB, BLG–PCB is less susceptible to covalent and noncovalent aggregation under moderate heat treatment (63 °C, 30 min). Blocked thiol group and reduced hydrophobicity due to hindering of hydrophobic residues by bound PCB, as well as the heat-induced transition of β-sheet to α-helix, contributed to the low susceptibility of BLG–PCB to aggregation. BLG–PCB has a higher resistance to pepsin and pancreatin digestion than BLG and unaltered IgE-binding pro
...
perties. The improved functional properties of BLG–PCB make it a useful ingredient in the food industry.
Keywords:
Antioxidant properties / Digestibility / Functional food / Heat aggregation / Phycocyanobilin / β-lactoglobulin
Source:
Food Hydrocolloids, 2022, 123, 107169-
Funding / projects: