Unraveling the anti-virulence potential and antifungal efficacy of 5-aminotetrazoles using the zebrafish model of disseminated candidiasis
Authors
Radaković, Nataša
Nikolić, Andrea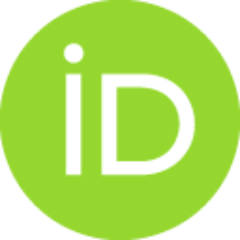 Terzić-Jovanović, Nataša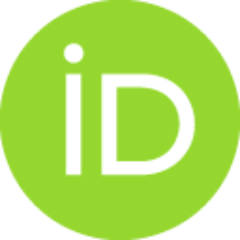 Stojković, Pavle
Stanković, Nada
Šolaja, Bogdan A.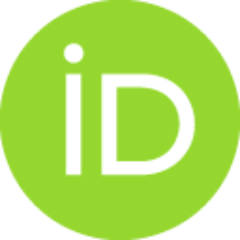 Opsenica, Igor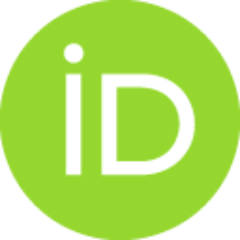 Pavić, Aleksandar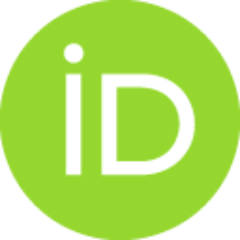 Article (Published version)

Abstract
Candida albicans remains the main causal agent of candidiasis, the most common fungal infection with disturbingly high mortality rates worldwide. The limited diversity and efficacy of clinical antifungal drugs, exacerbated by emerging drug resistance, have resulted in the failure of current antifungal therapies. This imposes an urgent demand for the development of innovative strategies for effective eradication of candidal infections. While the existing clinical drugs display fungicidal or fungistatic activity, the strategy specifically targeting C. albicans filamentation, as the most important virulence trait, represents an attractive approach for overcoming the drawbacks related to clinical antifungals. The results acquired in this study revealed the significant potential of 5-aminotetrazoles as a new class of effective and safe anti-virulence agents. Moreover, these novel agents were active when applied both alone and in combination with clinically approved polyenes. Complete preven
...
tion of C. albicans morphogenetic yeast-to-hyphae transition was achieved at doses as low as 1.3 μM under conditions mimicking various filamentation-responsive stimuli in the human body, while no cardio- or hepatotoxicity was observed at doses as high as 200 μM. The treatment of C. albicans-infected zebrafish embryos with nystatin alone had low efficacy, while the combination of nystatin and selected 5-aminotetrazoles prevented fungal filamentation, successfully eliminating the infection and rescuing the infected embryos from lethal disseminated candidiasis. In addition, the most potent anti-virulence 5-aminotetrazole prevented C. albicans in developing the resistance to nystatin when applied in combination, keeping the fungus sensitive to the antifungal drug.
Keywords:
5-Aminotetrazoles / Anti-virulence activity / Combination therapy / Inhibition of filamentation / Zebrafish- infection model
Source:
European Journal of Medicinal Chemistry, 2022, 230, 114137-
Funding / projects:
Ministry of Education, Science and Technological Development, Republic of Serbia, Grant no. 200042 (University of Belgrade, Institute of Molecular Genetics and Genetic Engineering) (RS-200042)
Ministry of Education, Science and Technological Development, Republic of Serbia, Grant no. 200168 (University of Belgrade, Faculty of Chemistry) (RS-200168)
Ministry of Education, Science and Technological Development, Republic of Serbia, Grant no. 200026 (University of Belgrade, Institute of Chemistry, Technology and Metallurgy - IChTM) (RS-200026)
Serbian Academy of Sciences and Arts (Project No. F80)