Analytical Protocols in Phycobiliproteins Analysis
Authors
Nikolić, Milan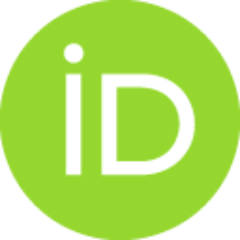 Minić, Simeon L.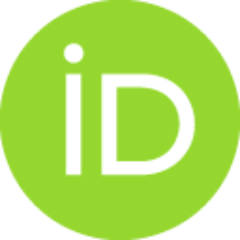 Mačvanin, Mirjana T.
Stanić-Vučinić, Dragana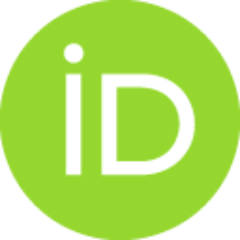 Ćirković-Veličković, Tanja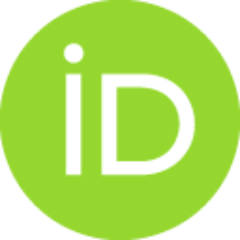 Jacob-Lopes, Eduardo
Queiroz, Maria Isabel
Zepka, Leila Queiroz
Book part (Accepted Version)

Abstract
The aim of this chapter is to review and discuss methodology and protocols in the analysis of phycobiliproteins (phycocyanins, allophycocyanins, and phycoerythrins) and their chromophores. Due to the presence of multiple covalently bound open-chain tetrapyrrole chromophores, phycobiliproteins are colored and strongly fluorescent molecules, with high absorption coefficients (105 to 106) and excellent fluorescent quantum yield (0.51 up to 0.98). Therefore, a vast number of methods for phycobiliproteins analysis is based on these spectral characteristics, whereas assessment of their bioactivity is related to their exceptional redox and metal-chelating properties. This chapter is dedicated to methods used for isolation and purification, structure analysis, physicochemical properties and stability characterization, quantification, as well as in vitro and in vivo biological activities evaluation. In addition, emerging approaches related to phycobiliproteins analysis are also reviewed includi
...
ng interactions with other biomolecules and ions and identification of phycobiliprotein (chromo)peptides by mass spectrometry.
Keywords:
Allophycocyanin / Chromopeptides / Phycobiliproteins / Phycocyanin / Phycocyanobilin / Phycoerythrin
Source:
Pigments from Microalgae Handbook, 2020, 179-201
Publisher:
Springer International Publishing
Funding / projects:
Note:
This is the peer-reviewed version of the following article: (1) Nikolic, M. R.; Minic, S.; Macvanin, M.; Stanic-Vucinic, D.; Cirkovic Velickovic, T. Analytical Protocols in Phycobiliproteins Analysis. In Pigments from Microalgae Handbook; Jacob-Lopes, E., Queiroz, M. I., Zepka, L. Q., Eds.; Springer International Publishing: Cham, 2020; pp 179–201. https://doi.org/10.1007/978-3-030-50971-2_8.
Related info: