The Effects of Microbial Polysaccharides on the Copper Accumulation in Daphnia magna
Authors
Lončarević, B.
Lješević, Marija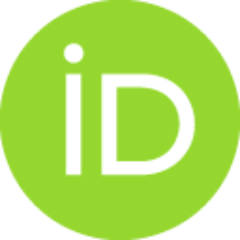 Marković, M.
Gojgić-Cvijović, Gordana D.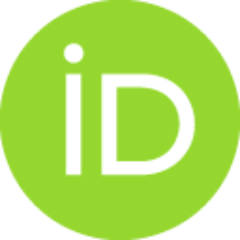 Anđelković, I.
Beškoski, Vladimir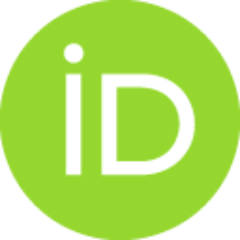 Conference object (Published version)

Abstract
Copper is one of the leading metal pollutants in the water, which can cause adverse effects when present in high concentrations. The Daphnia magna is a model organism usually used for the determination of ecotoxicological effects of various compounds since it is highly sensitive to toxic compounds [1]. The aim of this work was to investigate the potential application of microbial extracellular polysaccharides (EPS), levan and pullulan, as agents for reducing the copper toxicity to D. magna. The protective effects of EPS were estimated based on the accumulation of copper in the D. magna cells. Levan is a branched fructane EPS [2] and the one used in this study was produced by Bacillus licheniformis NS032. Pullulan, a linear glucan EPS [3], was produced by Aureobasidium pullulans CH-1. The D. magna were exposed to 50 µg/dm3 of Cu (II) or a combination with 50 mg/dm3 and 100 mg/dm3 of levan or pullulan for 48h in the acute test. Additionally, the prolonged test was performed, where the
...
daphnia were exposed to a 10 µg/dm3 of Cu (II) with or without 50 mg/ dm3 of levan or pullulan for 5 days. After the exposure period, the samples were digested and the accumulation of copper in D. magna was analysed using the iCAP Qc ICP-MS (Thermo Scientific, United Kingdom). The results showed that animals exposed to Cu (II) only, accumulated Cu (II) in a greater amount after the prolonged test compared to the acute one, despite the lower concentration. The treatment with EPS during the acute test increased the copper accumulation for both EPS concentrations tested, whereas during the prolonged exposure test, the Cu (II) accumulation was inhibited. Considering that protective effects of levan and pullulan were observed only with lower copper concentrations and 5 days of exposure, additional experiments are necessary to determine the mechanism of EPS action in order to confirm their possible use as protective agents.
Source:
Book of Abstracts 21st; European Meeting on Environmental Chemistry, 2021, 159-159
Publisher:
Belgrade : Serbian Chemical Society
Funding / projects: