Cytotoxic triterpenoids and triterpene sugar esters from the medicinal mushroom Fomitopsis betulina
Authors
Sofrenić, Ivana V.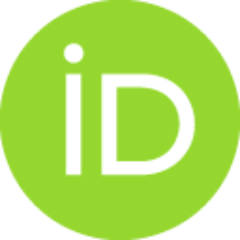 Anđelković, Boban D.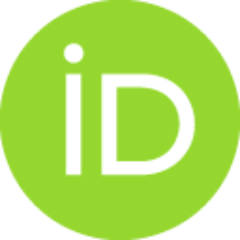 Todorović, Nina
Stanojković, Tatjana
Vujisić, Ljubodrag V.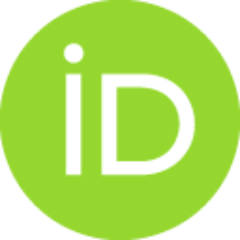 Novaković, Miroslav M.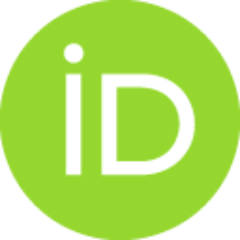 Milosavljević, Slobodan M.
Tešević, Vele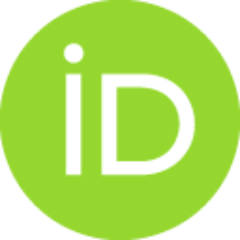 Article (Published version)

Abstract
Thirteen undescribed 24-methylene lanostane triterpenoids, named polyporenic acids E-M and fomitosides L-O, as well as seventeen known analogues, were isolated from the fruiting bodies of the mushroom Fomitopsis betulina. Their structures were determined using 1D, 2D NMR, IR, and HRESIMS. Fomitoside L and fomitoside N exhibited cytotoxicity against HL60 leukemia cells (IC50 = 15.8 and 23.7 μM, respectively). Among the known compounds, notable cytotoxicities against HL60 leukemia cells and selectivity with respect to MRC-5 healthy cells were noticed for dehydropachymic acid (IC50 = 10.9 μM, SI 8.6), pachymic acid (IC50 = 11.0 μM, SI 9.8), 3-epi-dehydrotumulosic acid (IC50 = 19.9 μM, SI 5.8) and 12α-hydroxy-3α-(3′-hydroxy-4′-methoxycarbonyl-3′-methylbutyryloxy)-24-methyllanosta-8,24 (31)-dien-26-oic acid (IC50 = 19.2 μM, SI 2.2).
Keywords:
Cytotoxic activity / Fomitopsidaceae / Lanostane triterpenoid derivatives / Structural elucidation
Source:
Phytochemistry, 2021, 181, 112580-
Funding / projects: