Oxidized humic acids from the soil of heat power plant
Oksidovane huminske kiseline iz toplane
Authors
Miletić, Srđan B.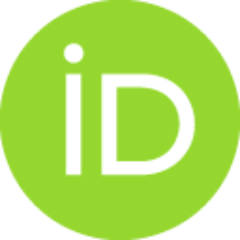 Avdalović, Jelena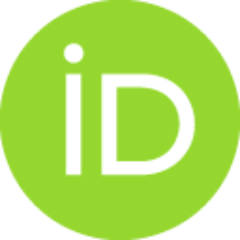 Milić, Jelena
Ilić, Mila
Žerađanin, Aleksandra
Joksimović, Kristina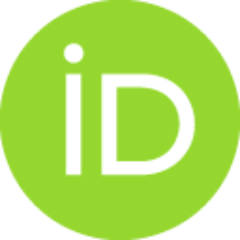 Spasić, Snežana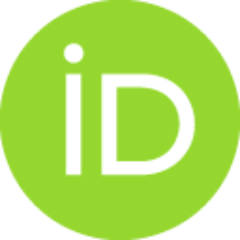 Article (Published version)

Abstract
Humic acids isolated from the soil of a heat power plant (HA-E) contaminated with oil were analyzed by Fourier transform infrared spectroscopy (FTIR). In comparison with a humic acids standard (HA-S), a lack of an intense broad band of the stretching vibrations of hydrogen-bonded hydroxyl groups (3600–3200 cm-1) is evident. The HA-E spectra have a peak at 1649 cm-1, which could belong to carbonyl groups. HA-E are heavily oxidized and among the isolated microorganisms, Achromobacter denitrificans may be responsible for such intensive oxidation of HA-E. To the phylogenetically diverse nitrate-reducing microorganisms that have the capacity to utilize reduced HA as electron donors in soils, A. denitrificans can be added.
Хуминске киселине, изоловане из земљишта контаминираног нафтом из топлане (HA-E) је анализирано уз помоћ инфрацрвеног спектрометра (FTIR). У поређењу са стандардом хуминских киселина (HA-S) уочљив је недостатак интензивног пика вибрација водоничне везе из хидоксилне групе (3600–3200 cm-1). HA-E има пик на 1649 cm-1 који вероватно припада карбонилној групи. HA-E су веома оксидоване, а претпоставља се да су микроорганизми Achromobacter denitrificans за ову интензивну оксидацију HA-E. Они су филогенетски различити нитрат-редукујући микроорганизми који имају капацитет да редукују хуминске киселине где се понашају као електрон донори у земљишту.
Keywords:
humic acid / microorganism / FTIR / contaminated soil
Source:
Journal of the Serbian Chemical Society, 2020, 85, 3, 421-426
Publisher:
Serbia : Serbian Chemical Society
Funding / projects: