Supplementary data for the article: Costa, J.; Bavaro, S. L.; Benedé, S.; Diaz-Perales, A.; Bueno-Diaz, C.; Gelencser, E.; Klueber, J.; Larré, C.; Lozano-Ojalvo, D.; Lupi, R.; Mafra, I.; Mazzucchelli, G.; Molina, E.; Monaci, L.; Martín-Pedraza, L.; Piras, C.; Rodrigues, P. M.; Roncada, P.; Schrama, D.; Cirkovic-Velickovic, T.; Verhoeckx, K.; Villa, C.; Kuehn, A.; Hoffmann-Sommergruber, K.; Holzhauser, T. Are Physicochemical Properties Shaping the Allergenic Potency of Plant Allergens? Clinic Rev Allerg Immunol 2022, 62 (1), 37–63. https://doi.org/10.1007/s12016-020-08810-9.
Authors
Costa, Joana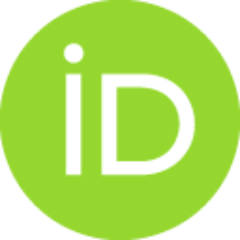 Bavaro, Simona Lucia
Benedé, Sara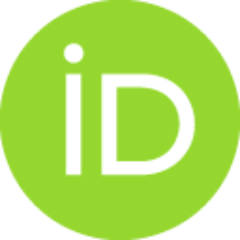 Diaz-Perales, Araceli
Bueno-Diaz, Cristina
Gelencser, Eva
Klueber, Julia
Larré, Colette
Lozano-Ojalvo, Daniel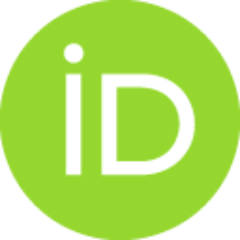 Lupi, Roberta
Mafra, Isabel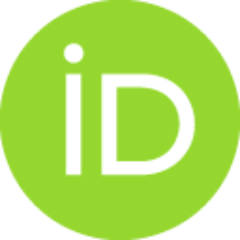 Mazzucchelli, Gabriel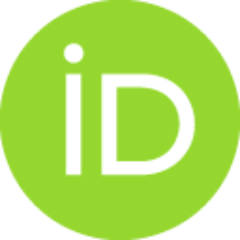 Molina, Elena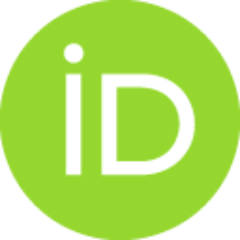 Monaci, Linda
Martín-Pedraza, Laura
Piras, Cristian
Rodrigues, Pedro M.
Roncada, Paola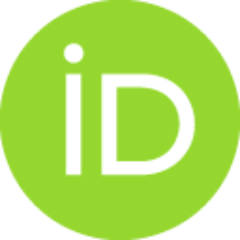 Schrama, Denise
Ćirković-Veličković, Tanja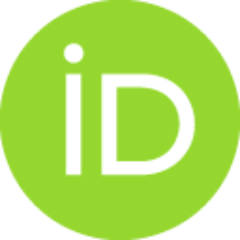 Verhoeckx, Kitty
Villa, Caterina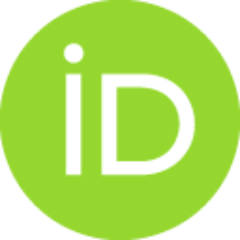 Kuehn, Annette
Hoffmann-Sommergruber, Karin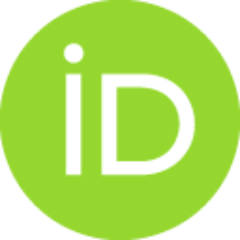 Holzhauser, Thomas
Dataset (Published version)

Keywords:
Plant allergens / Protein families / Allergenicity / Food processing / Matrix effect
Source:
Clinical Reviews in Allergy & Immunology, 2022
Funding / projects:
This article is based upon work from COST Action FA1402, supported by COST (www.cost.eu).
Fundação para a Ciência e Tecnologia under the Partnership Agreement UIDB 50006/2020 and by the projects AlleRiskAssess - PTDC/BAA-AGR/31720/2017 and NORTE-01- 0145-FEDER-00001.
FCT grants (PD/BD/ 114576/2016) financed by POPH-QREN (subsidised by FSE and MCTES).
FCT through project UIDB/04326/2020 and Mar2020 16–02-01-FMP0014 – 'ALLYFISH'.
PRIDE program grant (PRIDE/11012546/NEXTIMMUNE) by the Fonds National de la Recherche (FNR), Luxembourg and a translational grant (APSIS, PMC/2017/02) by the Personalised Medicine Consortium (PMC), Luxembourg.