Mixed steroidal 1,2,4,5-tetraoxanes: Antimalarial and antimycobacterial activity
Authors
Šolaja, Bogdan A.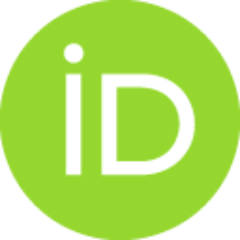 Terzić-Jovanović, Nataša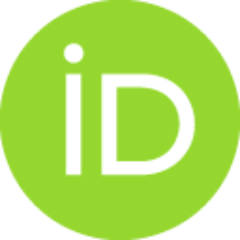 Pocsfalvi, G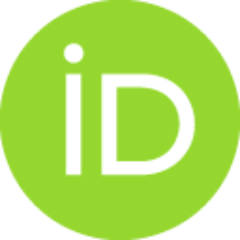 Gerena, L
Tinant, B
Opsenica, Dejan M.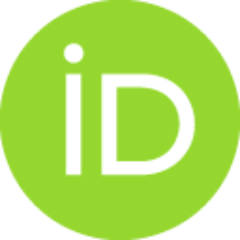 Milhous, WK
Article (Published version)

Abstract
Mixed 1,2,4,5-tetraoxanes possessing simple spirocycloalkane and spirocholic acid-derived substituents were prepared and shown to have significantly higher in vitro antimalarial activity than bis-substituted tetraoxanes. Out of 41 synthesized tetraoxanes, 12 were in vitro more potent against Plasmodium falciparum chloroquine-resistant W2 clone than artemisinin, and the most potent one was 2.4 times as active as arteether. In addition, 9 compounds exhibit higher activity than chloroquine against P. falciparum chloroquine-susceptible D6 clone. Cytotoxicity was assessed for most active compounds against the Vero cell line, showing a cytotoxicity/antimalarial potency ratio of 1/(1400-9500). For the first time, tetraoxanes were screened against Mycobacterium tuberculosis with MICs as low as 4.73 muM against H37Rv strain. Mixed tetraoxanes were synthesized in a simple procedure from cholic acid methyl esters by direct coupling of steroidal gem-dihydroperoxide to simple ketones and further tr
...
ansformed into corresponding acids and amides.
Source:
Journal of Medicinal Chemistry, 2002, 45, 16, 3331-3336
Publisher:
Amer Chemical Soc, Washington