Novel polyurethane network/organoclay nanocomposites: Microstructure and physicochemical properties
Authors
Pergal, Marija V.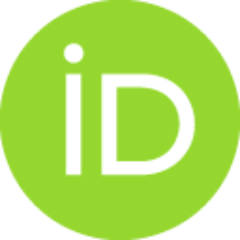 Gojgić-Cvijović, Gordana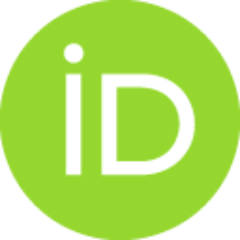 Steinhart, Miloš
Manojlović, Dragan D.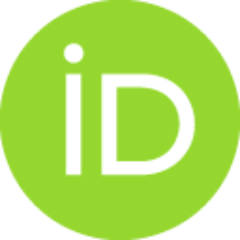 Ostojić, Sanja B.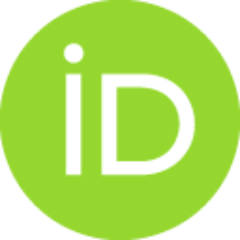 Pezo, Lato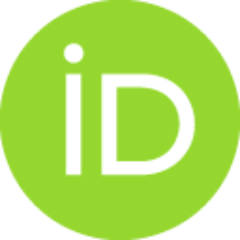 Špírková, Milena
Article (Published version)

Abstract
A series of novel polyurethane network/organoclay nanocomposites (PUN-NCs) with different soft segment contents (30–60 wt%) was prepared by in situ polymerization in solution and characterized. PU network (PUN) was made from poly(dimethylsiloxane)-based macrodiol as the soft segment and 4,4′-methylenediphenyldiisocyanate and hyperbranched polyester of the third pseudo generation as the hard segment. Nanocomposites were obtained by dispersion of organically modified montmorillonite (Cloisite 30B) nanofiller (0.5 wt%). The influence of the soft segment content on the functional properties of PUN-NCs was studied by Fourier transform infrared (FTIR), small-angle and near wide-angle X-ray scattering (SWAXS), thermogravimetric analysis (TGA), dynamic mechanical thermal analyses (DMTA), differential scanning calorimetry (DSC), nanoindentation, atomic force microscopy (AFM), scanning electron microscopy (SEM), and swelling behavior, water absorption and contact angle measurements. The biodegra
...
dation process was evaluated using mixed cultures of microorganisms that originated from soil. Mechanically strong PUN-NC materials in the form of films were obtained, pointing to good dispersion and the existence of exfoliated morphology of Cloisite 30B within the PUN matrix, and the nanocomposites with the abovementioned characteristics were obtained as a function of the soft segment content. The decrease of the soft segment content induced a higher degree of phase separated microstructure, increase of Young's modulus, hardness, plasticity, storage modulus, glass transition temperature, surface free energy and swelling ability in tetrahydrofuran, but at the same time, it is responsible for the decrease of crosslinking density and hydrophobicity of PUN-NCs. By choosing adequate soft segment content, the prepared materials can potentially be designed for coating applications, such as top coating materials in environmental conditions.
Keywords:
Polyurethanes / Nanocomposites / Organoclay / Functional properties / AFM / Coatings
Source:
Progress in Organic Coatings, 2022, 163, 106664
Funding / projects: