Comparative Study on the Phenolic Fingerprint and Antioxidant Activity of Strawberry Tree (Arbutus unedo L.) Leaves and Fruits
Authors
Brčić-Karačonji, Irena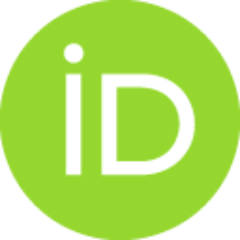 Jurica, Karlo
Gašić, Uroš M.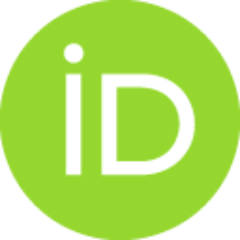 Dramićanin, Aleksandra M.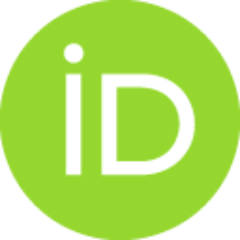 Tešić, Živoslav Lj.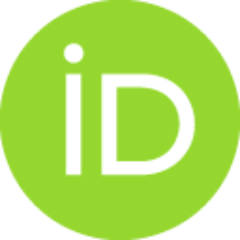 Milojković-Opsenica, Dušanka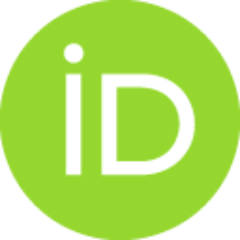 Article (Published version)

Abstract
The strawberry tree (Arbutus unedo L., Ericaceae family) is an evergreen Mediterranean shrub whose leaves and fruits are used in traditional medicine due to their antioxidant, antimicrobial, antidiabetic, diuretic, and antiproliferative properties. The health benefits are mainly attributed to the presence of phenolic compounds. The aim of this study was to compare the phenolic profiles, total phenolic content (TPC), and radical scavenging activity (RSA) of A. unedo leaves and fruits collected at two locations in Croatia. Phenolic profiles were identified using an ultra-high-performance liquid chromatograph (UHPLC) coupled with a hybrid mass spectrometer (LTQ Orbitrap MS). TPC was determined by Folin–Ciocalteu's assay, while RSA was investigated using DPPH reagent. A total of 64 phenolics (60 and 42 compounds in leaves and fruits, respectively) were identified. Hyperoside and flavan-3-ols were predominant compounds in leaves, while gallocatechin and catechin were the major com
...
pounds found in fruits. To the authors' knowledge, 16 and 5 phenolics in leaves and fruits, respectively, were reported for the first time. Principal component analysis (PCA) showed that UHPLC-LTQ Orbitrap MS could be used to identify which phenolics were able to discriminate samples regarding plant tissue and geographical origin. TPC in leaves and fruits were in the ranges of 67.07–104.74 and 16.78–25.86 mg gallic acid equivalents (GAE)/g dried weight (dw), respectively. RSA for leaves and fruits were in the ranges of 408.92–430.98 and 74.30–104.04 µmol Trolox equivalents (TE)/g dw, respectively. The number of identified phenolics was lower in fruits compared to leaves. Such a large number of bioactive phenolics identified and the strong antioxidant activity pointed to A. unedo as a promising health-promoting plant and natural food preservative.
Keywords:
Arbutus unedo / Ericaceae / fruit / leaf / phenolic profile / antioxidant / UHPLC-LTQ Orbitrap MS
Source:
Plants, 2022, 11, 1, 25-
Funding / projects: