Moss bag sensitivity for the assessment of airborne elements at suburban background site during spring/summer season characterized by Saharan dust intrusions
Authors
Aničić Urošević, Mira
Kuzmanoski, Maja
Milićević, Tijana
Kodranov, Igor D.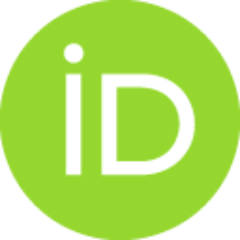 Vergel, Konstantin
Popović, Aleksandar R.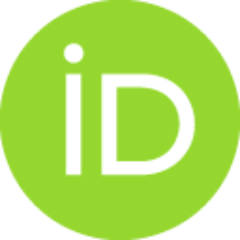 Article (Published version)

Abstract
Moss transplants of Hypnum cupressiforme and Sphagnum girgensohnii were tested for efciency in detection of airborne element pollution at a suburban background site during short time exposure of 15 days (twelve consecutive periods) and during prolonged exposure from one to six months. Concomitantly, particulate matter (PM10, PM2.5) was sampled during three identifed Saharan dust episodes, while MERRA-2 data were used for estimation of dust concentration at ground level to which the moss bags were exposed during 15-day periods. The concentrations of 22 potentially toxic elements were measured in the moss and PM10 samples. The results showed that 15-day bag exposure at the background location could not provide a measurable and reliable signature of the elements in the moss transplants, except for Al, V, As, Ga, Y, and Tb, unlike the extended moss bag exposure of a couple of months. These were also the only elements whose concentrations were increased multifold in PM10 samples dur
...
ing the most intense dust episode, which was also recorded by S. girgensohnii bags exposed in the corresponding 15-day period. The ratio of crustal elements (Ca/Al, Mg/Al) in PM10 and moss samples (3-month exposed) was in line of those reported for dust transported from western Africa. The V/Al, Ga/Al, and Tb/Al concentration ratio values in PM10 and S. girgensohnii samples were higher for dust days contrary to the As/Al ratio, which could be used to distinguish between dust and fossil fuel combustion pollution sources. The moss bag technique could be used as a simple tool for tracking long-range transported elements, but after prolonged moss bag exposure (3 months).
Keywords:
Air Pollution / Element Content / Active Moss Biomonitoring / Bag Exposure Period / Saharan Dust Intrusion
Source:
Air Quality, Atmosphere & Health, 2022, 15, 1357-1377
Funding / projects: