Comparative Study of the Essential Oil and Hydrosol Composition of Sweet Wormwood (Artemisia annua L.) from Serbia
Authors
Aćimović, Milica G.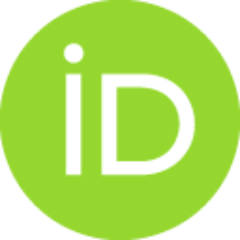 Stanković-Jeremić, Jovana
Todosijević, Marina
Kiprovski, Biljana
Vidović, Senka
Vladić, Jelena
Pezo, Lato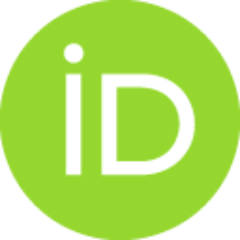 Article (Published version)

Abstract
The most abundant volatile compounds of sweet wormwood (Artemisia annua L.) essential oil were artemisia ketone (25.4 %) and trans-caryophyllene (10.2 %), followed by 1,8-cineole, camphor, germacrene D and β-selinene. The major volatile compounds in the hydrosol were camphor (25.1 %), 1,8-cineole (20.5 %) and artemisia ketone (10.7 %), followed by trans-pinocarveol and yomogi alcohol. Tested essential oil was rich in oxygenated monoterpenes and sesquiterpene hydrocarbons, while the former were identified as the major class of volatile compounds in the hydrosol, due to higher water solubility. Classification of all sweet wormwood chemotypes, according to essential oil composition, in available literature (17 studies and 61 accessions) could be done according to four chemotypes: artemisia ketone+artemisia alcohol (most abundant), artemisia ketone, camphor and nonspecific chemotype. According to this classification, essential oil of sweet wormwood from this study belongs to artemisia keto
...
ne (content varied between 22.1 and 55.8 %). Bearing in mind that hydrosols are a by-product of industrial production of essential oils, and the fact that sweet wormwood hydrosol has high contents of camphor, 1,8-cineole and artemisia ketone, there is a great potential for the use of this aromatic plant primary processing waste product as a water replacement in cosmetic industry, beverages flavoring, for food preservation, as well as in post-harvest pre-storage treatments in organic agriculture.
Keywords:
1 / 8-cineole / artemisia ketone / camphor / trans-caryophyllene / volatile compounds
Source:
Chemistry & Biodiversity, 2022, 19, 3, e202100954-
Funding / projects: