Microbial fuel cells as an electrical energy source for degradation followed by decolorization of Reactive Black 5 azo dye
Authors
Joksimović, Kristina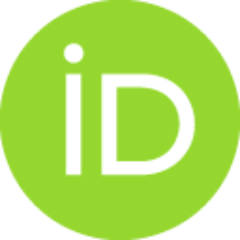 Kodranov, Igor D.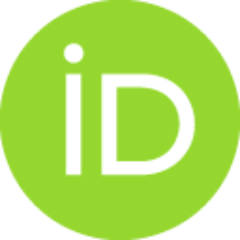 Randjelović, Danijela
Slavković-Beškoski, Latinka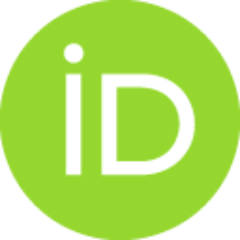 Radulović, Jelena
Lješević, Marija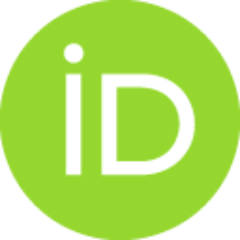 Manojlović, Dragan D.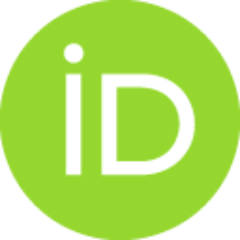 Beškoski, Vladimir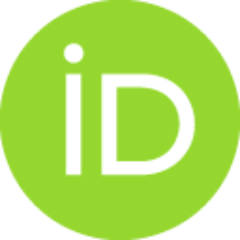 Article (Published version)

Abstract
The problem of wastewater has long been ubiquitous and has great consequences for the environment and its inhabitants. Microbial fuel cells (MFCs) have enormous potential for the treatment of wastewaters polluted with azo dyes. The amount of energy that can be produced from a single-chamber MFC is sufficient to perform decolorization and degradation of such dyes, which are widely used in the textile industry. This study on the azo dye, reactive black 5 (RB5), provides an alternative method through three parallel-connected MFCs to obtain electricity that directly serves for the dye's electrochemical degradation. We examined degradation followed by decolorization of RB5 using Fe and Pt electrodes, together with H2O2, to achieve the electro-Fenton process. The amount of voltage produced (295 mV), the current density (276 mA m−3) and the power density (50 mW m−3) were sufficient to degrade 25 mg L-1 RB5 dye with 0.5 mM H2O2 in just 2 h. The dye degradation mechanism was investigated using
...
UV–VIS, FT-IR and HPLC-MS/MS. The ecotoxicity of the degradation products was assessed using a bacterial model, Aliivibrio fischeri. These tests showed that there was successful degradation of the dye to products whose toxicity is less than that of RB5.
Keywords:
Current source / Electro-Fenton technology / Microbial fuel cells / Reactive Black 5 degradation / Wastewater decolorization
Source:
Bioelectrochemistry, 2022, 145, 108088-
Funding / projects: