The retention behaviour of some cholic acid derivatives on different adsorbents
Authors
Gaica, SB
Opsenica, Dejan M.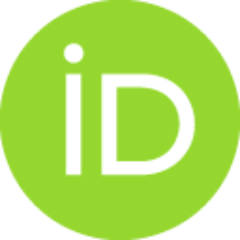 Šolaja, Bogdan A.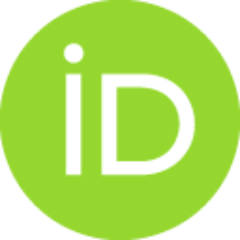 Tešić, Živoslav Lj.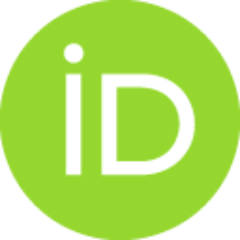 Milojković-Opsenica, Dušanka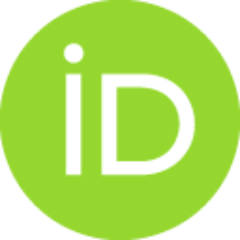 Article (Published version)

Abstract
The thin-layer chromatographic behavior of cholic acid and fourteen of its synthetic derivatives has been studied in six reversed-phase and three normal-phase systems. Four significantly different adsorbents were used - RP-18-silica, CN-silica, polyacrylonitrile adsorbent, and unmodified silica gel. Reversed-phase chromatography was performed with water-organic modifier (methanol, dioxane, or acetone) binary mobile phases of widely variable composition. An approximately linear relationship was obtained between R-M values and the amount of organic modifier in the mobile phases investigated. The effect of mobile-phase composition on retention has been considered and the selectivity of the chromatographic systems is also discussed. Separation mechanisms are proposed on the basis of the results obtained. A positive solvation effect was proposed as a predominant factor determining retention under normal-phase conditions whereas hydrophobic interactions of the substances with non-polar parts
...
of the adsorbents were assumed to be predominant under reversed-phase conditions.
Keywords:
RP-18 silica / CN-silica polyacrylonitrile adsorbent / unmodified silica / retention behavior / cholic acid derivatives
Source:
Journal of Planar Chromatography: Modern TLC / Thin Layer Chromatography, 2002, 15, 4, 299-305
Publisher:
Research Inst Medicinal Plants, Budakalasz