Effects of different polymers and solvents on crystallization of theNaYF4:Yb/Er phase
Authors
Vuković, Marina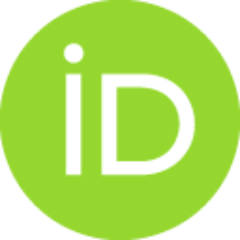 Dinić, Ivana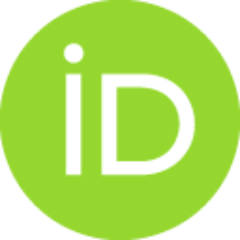 Nikolić, Marko G.
Marinković, Bojan A.
Costa, Antonio Mario Leal Martins
Radulović, Katarina
Milošević, Olivera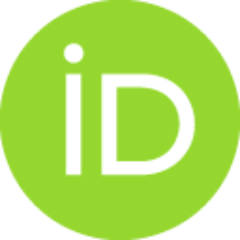 Mančić, Lidija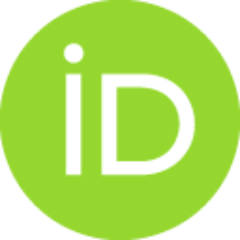 Article (Accepted Version)

Abstract
Up-converting NaYF4:Yb,Er nanoparticles were obtained by polymer-assisted solvothermal synthesis using a common solution of hydrated RE nitrates in ethanol or ethylene glycol. It was shown that polymer choice (polyacrylic acid—PAA, polyvinylpyrrolidone—PVP and chitosan—CS) controls the size and shape of NaYF4:Yb,Er nanoparticles, while the solvent type and pH value affect their crystallinity. Consequently, the spherical nanoparticles of a cubic (α) phase, the average size of which ranged from 60 to 140 nm, were obtained either when PVP/ethanol or PVP/ethylene glycol were used solely during synthesis, whereas NaOH addition induced hexagonal (β) phase nucleation. The formation of the hierarchically organized spherical aggregates and nanofoils was observed when CS and PAA were used during synthesis, respectively. The average crystallite size, microstrain, doping level, lattice parameters, as well as, the presence of the certain ligands on the particle surface were determined and correlate
...
d with the intensity of visible-light emission observed under 980 nm laser-diode excitation.
Source:
Bulletin of Materials Science, 2020, 43, 1, 2-
Funding / projects:
Note:
This is the peer-reviewed version of the article:Vukovic, M., Dinic, I., Nikolic, M.G., Marinkovic, B.A., Costa, A.M.L.M., Radulovic, K., Milosevic, O., Mancic, L., 2019. Effects of different polymers and solvents on crystallization of theNaYF4:Yb/Er phase. Bull Mater Sci 43, 2. https://doi.org/10.1007/s12034-019-1975-1
Published version: https://cherry.chem.bg.ac.rs/handle/123456789/5122