Electrophoretic and mass spectrometry-based characterization of soluble fraction of camel milk proteins upon freeze and spray drying treatment
Authors
Peruško, Marija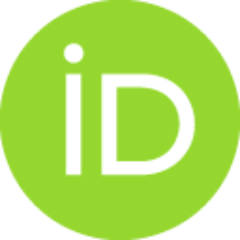 Simović, Ana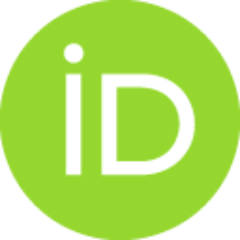 Stevanović, Nikola
Smiljanić, Katarina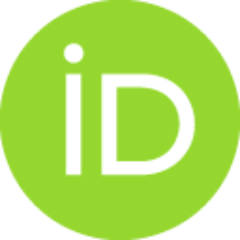 Radomirović, Mirjana Ž.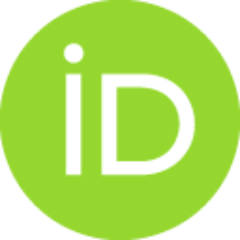 Stanić-Vučinić, Dragana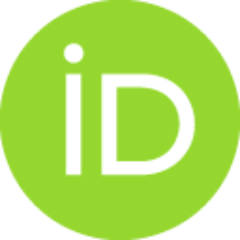 Ghnimi, Sami
Ćirković-Veličković, Tanja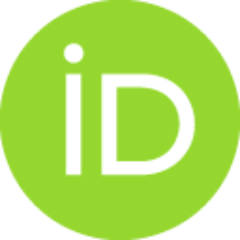 Conference object (Published version)

Abstract
Objective: Camel milk is highly nutritious food with numerous health benefits proposed. Demand for camel milk has increased worldwide.Production of camel milk powders facilitate its transport, prolonge shelf-life, and also offer an attractive additive for various food products. In this study we characterized proteins of soluble fraction of freeze/spray dried camel milk powders. Material and Methods: Whole camel milk powders were prepared by spray drying treatment at six different inlet temperatures (190°C - 250°C) or by freeze drying. The soluble protein fractions upon the treatments were analysed by combination of electrophoretic techniques and circular dichroism. Freeze dried camel milk and spray dried at 250°C were analysed by mass spectrometry. Results: SDS-PAGE revealed non-uniform increase in Mw of major protein bands, while native electrophoresis revealed non-uniform decrease in pI values with increased inlet temperature of spray drying. That indicated occurence of the
...
Maillard reaction. Far-UV circular dichroism spectra showed no differences in secondary structures between freeze and spray dried samples. Mass spectrometry identified α-lactalbumin, glycosylation-dependant cell adhesion molecule 1 (GLYCAM1), immunoglobulin heavy chain, peptidoglycan recognition protein and camel serum albumin as dominant proteins in soluble fraction of camel milk powders. Carboxymethyl-lisyne (CML), well known marker of Maillard reaction in food analysis, was detected on GLYCAM1 and on immunoglobulin heavy chain. Conclusions: Our results indicate glycation of camel milk proteins via Maillard reaction upon spray drying treatment which further may affect techno-functional properties of camel milk powders, their shelf-life and nutritional value. Acknowledgments: This work was supported by the Ministry of Education, Science and Technological Development of the Republic of Serbia, grant number 172024. The project leading to this application has received funding from the European Union's Horizon 2020 research and innovation programme under grant agreement No 810752.
Keywords:
camel milk powder / spray drying / Maillard reaction
Source:
The book of abstracts, V SePA symposium: Proteomics in the analysis of food, environmental protection and medical research, 31.5.2019, Novi Sad, Serbia, 2019, 7-7
Publisher:
The Faculty of Sciences, University of Novi Sad, Serbian proteomic association
Funding / projects: