Atypical antipsychotic clozapine binds fibrinogen and affects fibrin formation
Authors
Vasović, Tamara
Gligorijević, Nikola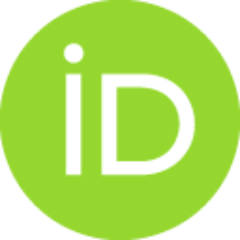 Lević, Steva M.
Miljević, Čedo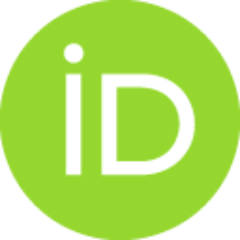 Nedić, Olgica
Nikolić, Milan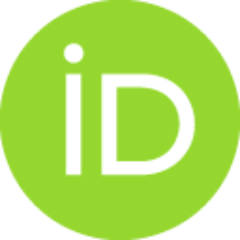 Conference object (Published version)

Abstract
Clozapine is an atypical antipsychotic used for the treatment of schizophrenia. Prescribed daily doses of clozapine may reach over 900 mg/day. Some studies reported a connection between clozapine usage and the development of thrombosis. Our in vitro study aimed to provide insight into molecular bases of this observation, investigating clozapine binding to isolated fibrinogen, the main protein involved in hemostasis. Fibrinogen/clozapine interaction was confirmed by protein fluorescence quenching, with affinity constant calculated to be 1.7 9 105 M1 and the number of binding sites more than one. Direct interactions do not affect the structure of fibrinogen, as determined by UV-VIS spectrometry and Fourier-transform infrared spectroscopy, nor fibrinogen melting temperature, examined by fluorescence spectroscopy. However, clozapine binding affected fibrin formation, by reducing coagulation speed and thickness of fibrin fibers. This behavior suggests that in the presence of cloza
...
pine, fibrinogen may acquire thrombogenic characteristics. Although no difference in fibrin gel porosity was detected, other factors present in the blood may act synergistically with altered fibrin formation to modify fibrin clot, thus increasing the risk for development of thrombosis in individuals on clozapine treatment. By ORAC and HORAC antioxidant assays, we found that clozapine efficiently protects fibrinogen from free-radicals oxidation. Since the effect of clozapine on fibrin formation is dose-dependent, it seems that the dosage of the medication could be the main factor that determines if clozapine will have a more positive or negative effect on fibrinogen and coagulation process in vivo.
Keywords:
Clozapine / Fibrinogen
Source:
FEBS Open Bio, virtual 45th FEBS Congress from 3rd to 8th July 2021 (originally planned to be held in Ljubljana, Slovenia), 2021, 11, 181-181
Publisher:
FEBS Open Bio © 2021 FEBS