Co(III), Ni(II), and Cu(II) complexes with tetradentate Schiff base ligand: Synthesis, Characterization, Electrochemical Behavior, Binding assessment and In vitro cytotoxicity activity
Authors
Mirković, Marija D.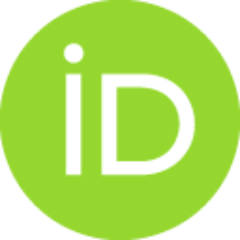 Radović, Magdalena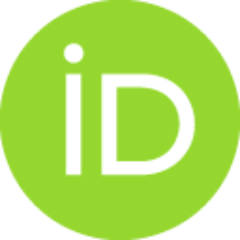 Stanković, Dalibor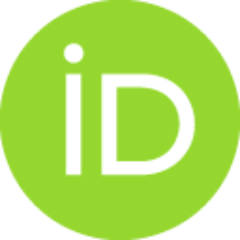 Vranješ-Đurić, Sanja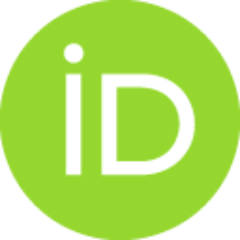 Janković, Drina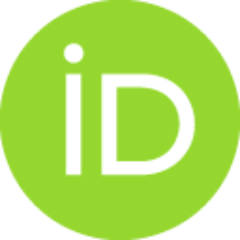 Petrović, Djordje
Mihajlović-Lalić, Ljiljana E.
Prijović, Željko
Milanović, Zorana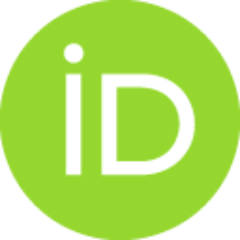 Article (Accepted Version)

,
Authors
Abstract
Two new Schiff base cobalt(III) ([Co(LH)Cl2], 1) and nickel(II) ([Ni(LH)ClO4], 2) complexes with a diimine-dioxime ligand, (4,9-diaza-3,10-diethyl-3,9-dodecadiene-2,11-dione bis oxime (LH2)), were synthesized and characterized. The compounds were obtained in MeOH from corresponding metal salts and LH2 in molar ratio 1:1 and further characterized by mass spectrometry, IR spectroscopy, electrochemistry, and elemental analysis. Previously reported copper(II) analog, ([Cu2(LH)2]·(ClO4)2, 3) was joined to 1 and 2, and the three metal analogs, 1-3, were further investigated in terms of their electrochemical behavior. The binding studies of the complexes with deoxyribonucleic acid (DNA) and human serum albumin (HSA) were carried out using both spectrophotometric and electrochemical methods. All three complexes exhibit binding affinity towards the DNA chain through intercalative interaction. The binding reaction with HSA showed for 1 and 3 complexes decrease in the peak current obtained in the
...
case of complexes before the addition of HSA, while resulted compound obtained from Ni complex – HSA possesses the same electroactivity as starting complex. Furthermore, the cytotoxicity of LH2 as well as its metal complexes, and cisplatin were evaluated on CT-26 mouse colon carcinoma and human LS174T cancer cell lines employing MTT assay. The copper(II) complex exhibited very promising anticancer activity compared with cisplatin.
Keywords:
Schiff base ligand / Metal complex / Electrochemical behavior / DNA interaction / HSA binding / Anticancer activity
Source:
Journal of Coordination Chemistry, 2022
Funding / projects: