Supplementary information for the article: Đorđević, B.; Đurović, D.; Zec, G.; Dabić Zagorac, D.; Natić, M.; Meland, M.; Fotirić Akšić, M. Does Shoot Age Influence Biological and Chemical Properties in Black Currant (Ribes Nigrum L.) Cultivars? Plants 2022, 11 (7). https://doi.org/10.3390/plants11070866.
Authors
Đurović, Dejan
Zec, Gordana
Dabić-Zagorac, Dragana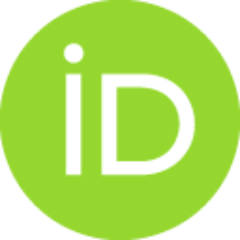 Natić, Maja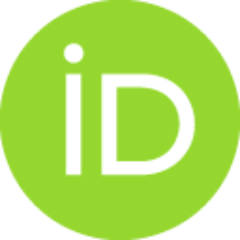 Meland, Mekjell
Fotirić-Akšić, Milica M.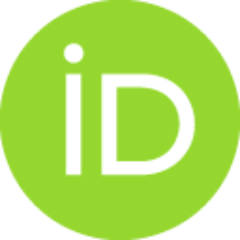 Dataset (Published version)

Abstract
The aim of this study was to examine the influence of shoot age on the biological and chemical properties of 13 black currant cultivars with different origins and ripening times. Pheno-logical observations together with examined pomological and chemical characteristics were studied in two consecutive years at the experimental field near Belgrade, Serbia. The total content of phenols was estimated spectrophotometrically by the Folin-Ciocalteu method, while quantitative analysis of anthocyanin and flavonols aglycones was performed using a high-performance liquid chromato-graphic (HPLC) method. Principal component analysis was performed to establish differences in biological and chemical properties of black currants. Three-year-old shoots had an earlier start of all examined phenological stages, better generative potential, higher yields, while clusters and berries from 2-year-old shoots had significantly higher values for physical properties, total phenols, anthocyanin and flavanols agly
...
cones and antiradical capacity. Late ripening cultivars had higher contents of all chemical compounds. The berries on 2-year-old shoots had total phenolics that ranged between 123.0 ('Titania') and 298.3 mg/100 g fresh weight (FW) ('Ometa'), while total antho-cyanins ranged between 398.5 ('Ojebyn') and 1160.8 mg/kg FW ('Ometa'). According to the obtained results, cultivars 'Ometa', 'Ben Lomond', 'Tsema' and 'Malling Juel' can be recommended as the most promising for growing in the continental climate because they stood out with higher generative potential and yield, physical traits of cluster and berry, higher level of primary and secondary metabolites and DPPH activity in their berries.
Keywords:
Anthocyanin / Flavanols / Fruit quality / Phenology / Phenols / Principal component analysis / Yield
Source:
Plants, 2022
Funding / projects: