Supplementary information for the article: Filipović, L.; Spasojević, M.; Prodanović, R.; Korać, A.; Matijaševic, S.; Brajušković, G.; de Marco, A.; Popović, M. Affinity-Based Isolation of Extracellular Vesicles by Means of Single-Domain Antibodies Bound to Macroporous Methacrylate-Based Copolymer. New Biotechnology 2022, 69, 36–48. https://doi.org/10.1016/j.nbt.2022.03.001.
Аутори
Filipović, Lidija
Spasojević, Milica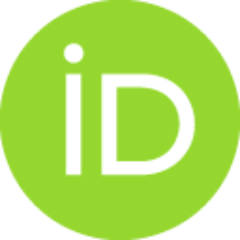 Prodanović, Radivoje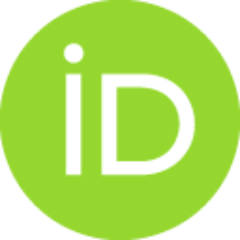 Korać, Aleksandra
Matijaševic, Suzana
Brajušković, Goran
de Marco, Ario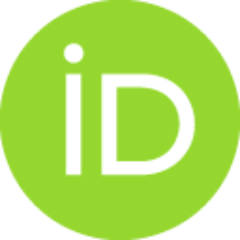 Popović, Milica
Скуп података (Објављена верзија)

Апстракт
Correct elucidation of physiological and pathological processes mediated by extracellular vesicles (EV) is highly dependent on the reliability of the method used for their purification. Currently available chemical/physical protocols for sample fractionation are time-consuming, often scarcely reproducible and their yields are low. Immuno-capture based approaches could represent an effective purification alternative to obtain homogeneous EV samples. An easy-to-operate chromatography system was set-up for the purification of intact EVs based on a single domain (VHH) antibodies-copolymer matrix suitable for biological samples as different as conditioned cell culture medium and human plasma. Methacrylate-based copolymer is a porous solid support, the chemical versatility of which enables its efficient functionalization with VHHs. The combined analyses of morphological features and biomarker (CD9, CD63 and CD81) presence indicated that the recovered EVs were exosomes. The lipoprotein marker
...
s APO-A1 and APO-B were both negative in tested samples. This is the first report demonstrating the successful application of spherical porous methacrylate-based copolymer coupled with VHHs for the exosome isolation from biological fluids. This inexpensive immunoaffinity method has the potential to be applied for the isolation of EVs belonging to different morphological and physiological classes.
Кључне речи:
Exosomes / Extracellular vesicles / Immunopurification / Methacrylate-based copolymer / Nanobodies
Извор:
New Biotechnology, 2022
Финансирање / пројекти:
Повезане информације: